Twitter update will be the best place for sharing media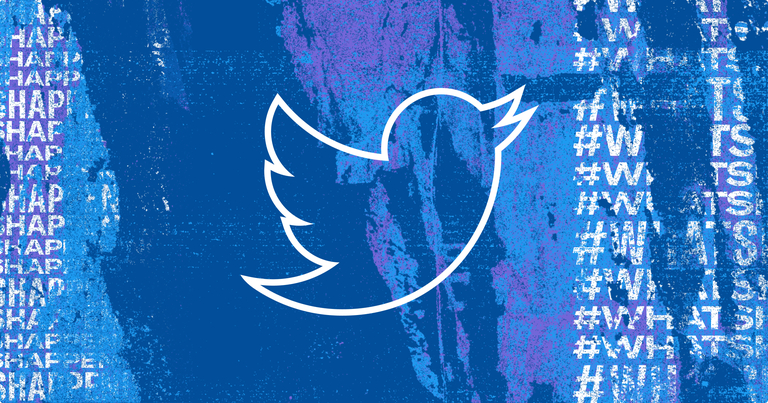 Twitter has come up with its latest Twitter Update. It enables all the creators to upload up to four videos, images, or/and GIFS in a single tweet. However, the goal is to become the best platform for sharing media. The goal is very clear without any ambiguity.
Twitter has also announced an update related to multimedia sharing. It is going to make things easier when it comes to discovering videos and essence transitions. Twitter is on its way to becoming an excellent multimedia-sharing arena. It also posted some examples of the latest functionalities.
The users of the Twitter app can upload up to four GIFs, videos, or/and images in one tweet. This specific change partners with a different crucial update. It includes a video carousel in its Explore feature. It allows the users to look for more videos to see.
Twitter is all set to transit the platform through its latest Twitter Update. From a mostly text-based social media platform, it will become a multimedia-sharing destination.
This particular update is the latest example of how Twitter is working. Twitter is becoming the most convenient and easiest place for sharing creativity. It includes content, images, and videos. This update also complements the 2 latest video products' rollouts. It also includes a new video carousel and full-screen videos in the Explore tab. This makes things easy for the users to discover and see what is up on Twitter.
This Twitter Update is going to offer a path for the creators to express themselves. At the same time, all the updates to the video carousel will help the users discover the latest videos.
Mixing multiple kinds of visual content altogether in one Tweet facilitates the creators. It helps them in expressing themselves over 280 characters. This gives them more doorways to showcase their story to their target audience.
Side-by-side tweets and side-by-side photos and videos in a single tweet are two latest examples. Twitter has also made several changes to its platform. And in the upcoming days, it will come up with something more.