Google explains the perks and cons of link building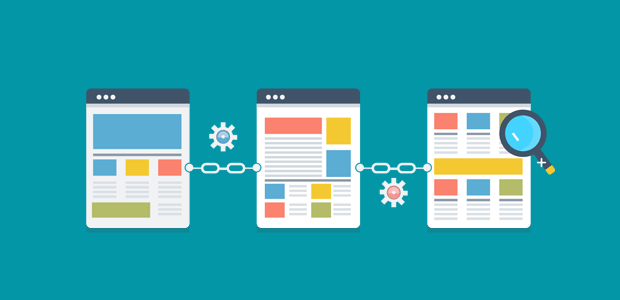 Link building is a process of establishing relevant hyperlinks to a website from an external site. The art of link-building is underrated in today's time. But there are many perks of linking. From the site's ranking to increasing the traffic on the site, linking can turn the tables.
The SEO strategists put great emphasis on link building. There is no doubt that links can work wonders for any website. But due to google taking down some practices as spam, links are also at risk.
But the game of link building is a tricky one. Even though it is one of the most important ranking factors for most websites. There are a huge number of disadvantages if links are not placed correctly.
Using spammy tactics for link building can prove detrimental. There is a black hat tactic, which is difficult to strike a balance with. If it goes wrong, the website can get banished outside google forever.
To gain the previous profile of the website, the website owners will have to work a lot. The website owners will have to clean up the backlink profile and win back good standing.
Sometimes google also imposes manual penalties due to poor linking tactics. Users sometimes waste a lot of money on these links. Eventually, the links don't work or work for a very short period.
But there are rosy sides of linking too. When the website owners link properly, the websites do not lose their search visibility and rankings.
Thus eventually, it becomes a game of careful planning and execution. Some website owners follow a proper set of guidelines or rule books that help them in link building. If done properly, linking and competent SEO tactics help them in increasing their rankings.
The best suggestion for websites struggling with linking tactics will be to follow a proper guide. Unless owners have that, the job will seem difficult.