Google Ads facilitating a new targeting option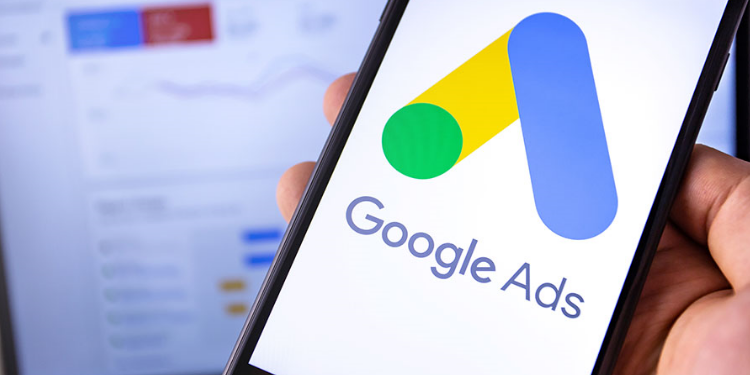 Google Ads has introduced a new targeting option. It enables marketers in increasing returns on the app campaigns. However, Google Ads is all set to roll out a new update for the app marketers. It also increases revenue gained from the in-application ads.
The app campaigns of Google Ads allow you to target people. Now, your target customers can also click on the advertisements inside the apps.
The name of the latest targeting option is a target on ad spend for ad revenue or tROAS for ad revenue. According to Ads, it is an update to the tROAS bid strategy. This works well when you are looking for a particular Return on Ad Spend from the app campaigns.
You may have an Android app. It may use Google Analytics for Firebase SDK conversion reporting. You may calculate the tROAS. All you need to do is pass a dynamic revenue value from the in-app events in Google Analytics. It will also enhance the average dollar value for each dollar invested in user-acquisition.
While using tROAS for advertisement revenue, you can determine advertisement spending. All you need to do is follow what is the chance for a user to click on in-app Google ads.
For using tROAS for ad revenue, it is necessary to operate with a developer. However, you need to send every AdMob for the 3rd-party ad revenue data to Google Analytics for bidding.
3rd-party ad revenue in Google Analytics facilitates revenue import. It takes place from a monetization platform for tROAS bidding into Google Analytics.
You must link Google Analytics property to Ads. Then you have to send the Google Analytics ad_impression event to Google Ads. With all these requirements, implementing new targeting abilities is possible. You must set up a tROAS for the ad revenue App campaign and select the 'ad_impression' event. The purpose is to optimize the advertisement revenue.