Twitter threatens to sue Meta over the launch of Threads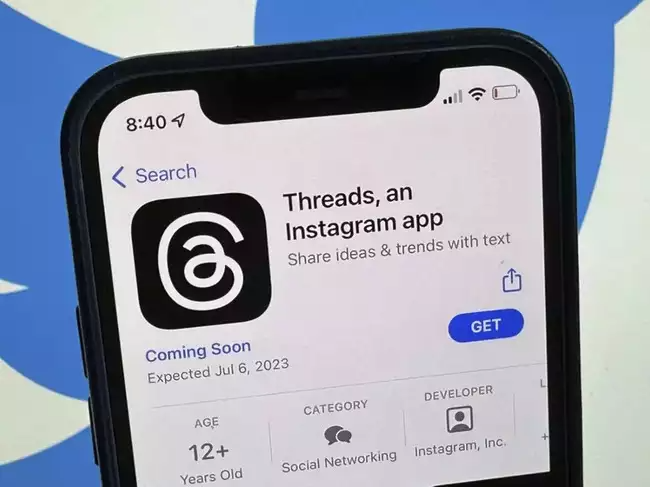 You must have already seen all the hype about Meta's Threads app which is said to be the biggest competitor for Twitter right now and is already much bigger than Mastadon or any other platform out there. Now, it is worth noting that Threads also holds the record of signing up 10 million users in less than 12 hours of its launch which is just incredible. However, if we take into account the userbase of Instagram then this number feels small. In any case, Threads' userbase already looks set to surpase the Twitter userbase in just under a month of its inception. Looking at the popularity of Threads, Twitter looks to be rattled and have sent a letter to Meta CEO threatening them about actions because of their "copycat" app. According to Mark Zuckerberg, Threads already has 30 million users on its platform in just one day.
Alex Spiro, a lawyer for Twitter, wrote a letter to Meta CEO Mark Zuckerberg and said that "Twitter intends to strictly enforce its intellectual property rights, and demands that Meta take immediate steps to stop using any Twitter trade secrets or other highly confidential information," and added that "Twitter reserves all rights, including, but not limited to, the right to seek both civil remedies and injunctive relief without further notice to prevent any further retention, disclosure, or use of its intellectual property by Meta." In the letter, it was also accused that Meta has hired dozens of former Twitter employees and they "had and continue to have access to Twitter's trade secrets and other highly confidential information."
The letter further read that they used those employees to develop "Meta's copycat 'Threads' app with the specific intent that they use Twitter's trade secrets and other intellectual property in order to accelerate the development of Meta's competing app, in violation of both state and federal law as well as those employees' ongoing obligations to Twitter." However, Meta came out with a statement on this letter saying that "No one on the Threads engineering team is a former Twitter employee — that's just not a thing," and said that Twitter's allegations are baseless.