Reddit threatens moderator removal if NSFW labels not removed from subs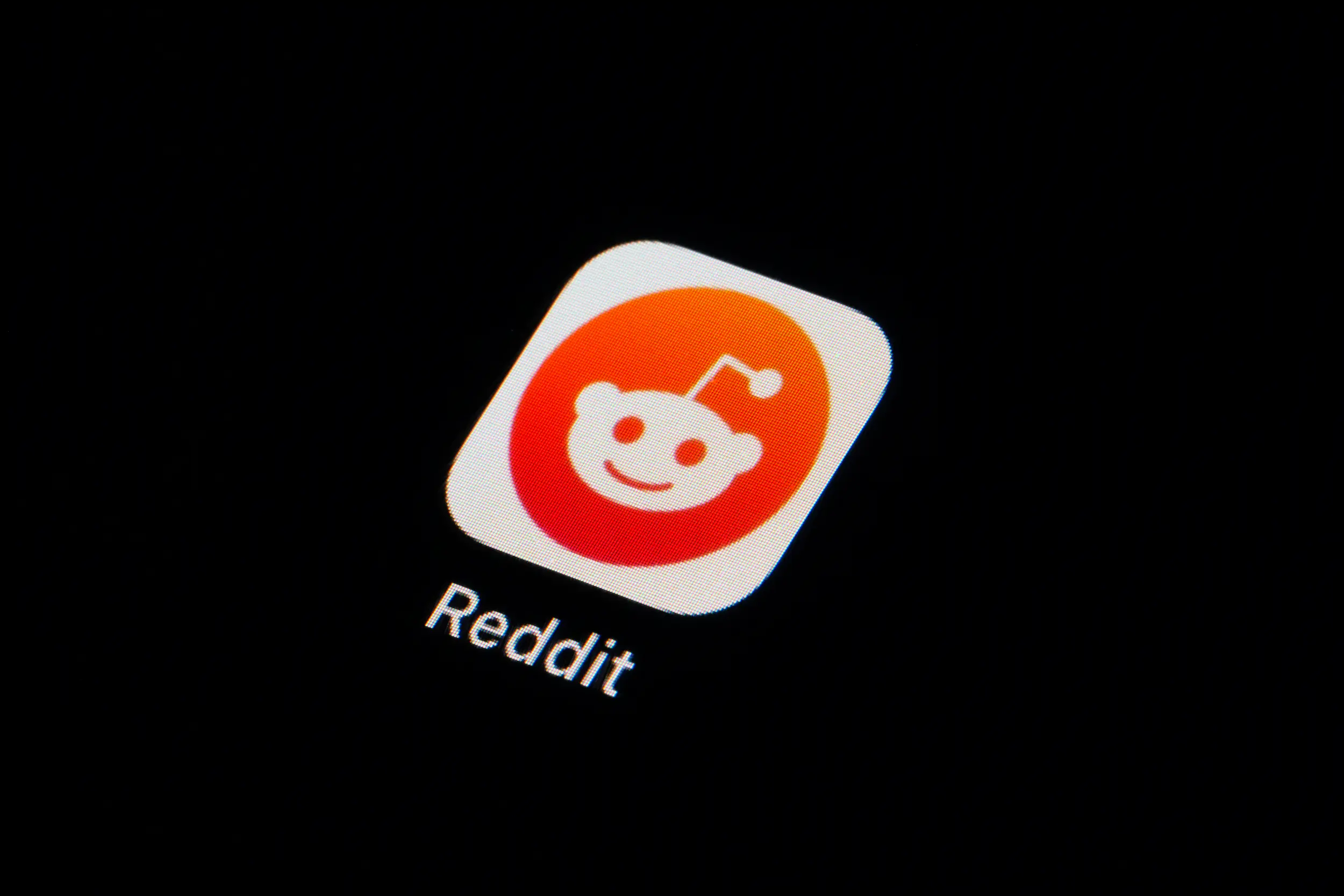 We know that there is an extremely chaotic situation going on between Reddit and its community because of the actions taken by the company in recent times. Reddit decided all of a sudden that they will decrease the token limits for its API and also increase the price of its tokens which meant that third-party apps with high number of users were left stranded as developers of these apps said that it is not sustainable to run the apps with the new API rules because even if they go the paid route, they will not be able to survive.
Due to this reason, users of a famous Reddit third-party app called Apollo protested and said that they will do a Reddit blackout meaning that the subreddits will be disabled and set as private for an indefinite time. But it is now known that the July 1 date when the API rules were changed has already passed and the Apollo app is now taken down as well. Still, the Reddit community is not at all happy with the Reddit administrators and have marked their communities or subreddits as NSFW so that ads can't be run on them which means that Reddit can't earn from these subs.
Now, it looks like Reddit is having none of it as the moderators of these subs have been given a "final warning" and are told to remove the NSFW labels or else they will be removed as mods. Moderator of the r/military community said that "military content has a chance to be violent content" and argued that "this subreddit should have been NSFW already, but we'd never thought to change it until recently,"
It is known that mods of r/military subreddit have decided to "revert the NSFW designation because the community is a helpful resource for veterans experiencing mental health crises". The mod said that if Reddit removed the team, "it could put the community at risk". Reddit argues that putting NSFW labels on a subreddit which didn't identity as one previously is a violation of "Mod Code of Conduct rule 2" and says that mods should "immediately correct the NSFW labeling on your subreddit".