Meta says deleting your Threads profile will delete your Instagram as well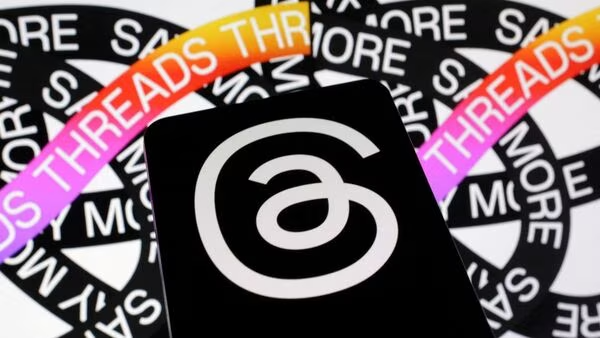 We mentioned earlier this week that a new platform for social media users is coming along from the house of Meta who are going to bring Instagram users to its platform named "Threads" which is a  Twitter rival basically letting them communicate via text-based posts instead of the photos and videos that you see on their main platforms. Finally, Threads has been launched and we see that the Meta officials such as Mark Zuckerberg are trying to engage people to its new platform by posting and commenting on people's posts. However, we know that nothing from Meta comes without any controversies and the same goes for Threads as well. Apparently, it has been found out that you can't delete your Threads profile without deleting your Instagram account as well. Like Facebook, you can deactivate your threads profile but if you want to delete the profile then your Instagram will also be deleted. Also, it is to be noted that you can't join Threads without an Instagram account so it is a double-edged sword.
Meta's Supplemental Privacy Policy reads, "You may deactivate your Threads profile at any time, but your Threads profile can only be deleted by deleting your Instagram account." which can be found here. Basically, it means that if you join Threads then you can't delete your profile unless you want to run the risk of deleting your Instagram account as well. We know that a lot of people would have already created their profiles on Thread as it is the hot platform right now and they want to try it out.
However, this rule will also make a lot of profiles dormant on the platform since they can't back out and don't want to use it as well. Meta might be hoping that this will make them use the platform because they can't do anything else but this could backfire as well. This issue was highlighted by a Twitter user @emilyhughes (ironic, we know) who tweeted that "I deactivated my threads account already but it turns out you can't delete your threads account *without also deleting your Instagram account* so maybe just don't sign up!" and here's the tweet.