Twitter Spaces is soon going to be accessible through desktop PCs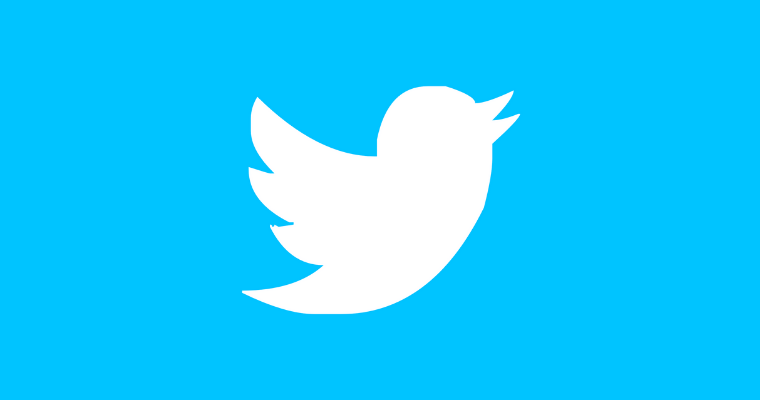 Twitter keeps continuing with its pushing ahead the evolution of its audio Spaces features. This time along with the development of the Spaces for web, it is going to enable users to join Space sessions with their desktop PCs.
The format for the Spaces for the web version is going to have more room for displaying the users within a Space. It is going to come with a very simple prompt to join the Space using their PC. It can be a big bonus for the broadcasters looking for a little bit more polish to their audio rooms.
For example, many of the podcasters who have professional microphones and sound recording assortments attached with their primary workstations are going to get the benefits. It is going to help them have better sounding with their microphones for mobile devices. Also, it is going to be cheaper and much easier. It is going to be useful for them to use the equipment that they have on their home desktop PCs.
It can make the Spaces an even more effective option for audio. While Twitter also opted for recently expanding the beta test groups for Spaces on Android. Hence it looks all set for the full release in the upcoming weeks.
These developments are adding more pressure to Clubhouse, which is still in the test mode and still is not having an Android app, let alone a desktop version. The last check of the Clubhouse was sitting on nearly 2 million users. It is representing a very stunning growth in a short amount of time for this app. However, the latest figures can suggest that the interest is now declining in the platform.
As Twitter is building out with its challengers and Facebook is also developing its audio, social tools. This incline is appearing to arise by making the continuous rise of Clubhouse more like a slog. It can still reach the summit, but the rapid development of the Spaces, which is unusual for Twitter, is surely going to be a concern for the app. The addition of this web access can be another better tick in favor of Spaces.