Google Search is adding new rich results for education sites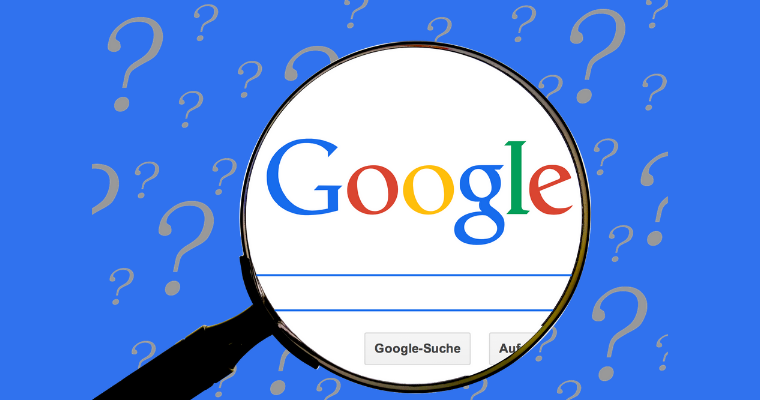 Google search is now adding its support for a new type of schema markup along with its introduction of rich results for all the educational sites. Websites that come with content like practicing problems and math solving pages are going to get support. Now those pages can use structured data to become eligible for the new rich results.
According to Google practice problems and math, assistance is the most requested type of content from the students. Also, the surge in related Google Search is due to the disrupted school sessions due to the COVID-19 pandemic.
To make it much easier for the learners to find out what they are looking for, Google is now going to roll out new search features. These features are also going to be applicable to the popular types of content. The new features are going to create opportunities for the sizes which are offering this material to enhance their visibility and to get more traffic in Google.
Practice problems are going to help students to evaluate their understanding of the topic. While searching for the practicing problems, Google is now going to show a selection for the multiple of choice questions. It is now going to appear in the search results.
Sites are now eligible to appear in these rich results with the implementation of new structured data for practicing problems. However, Google now requires sites to mark up with a minimum of two practice problems for each concept.
Sites are now getting the encouragement to add all the recommended structured data properties. This is going to help the searchers easily determine how relevant the content is for their education level.
During the launch, Google said the searchers will be able to explore around a million practices from popular educational providers. Google is also defining a math solver page as one of the areas which provide a tool to help the searchers to input the equations and to get the solution.