Twitter shuts down experimental "twttr" app and halts testing of threaded replies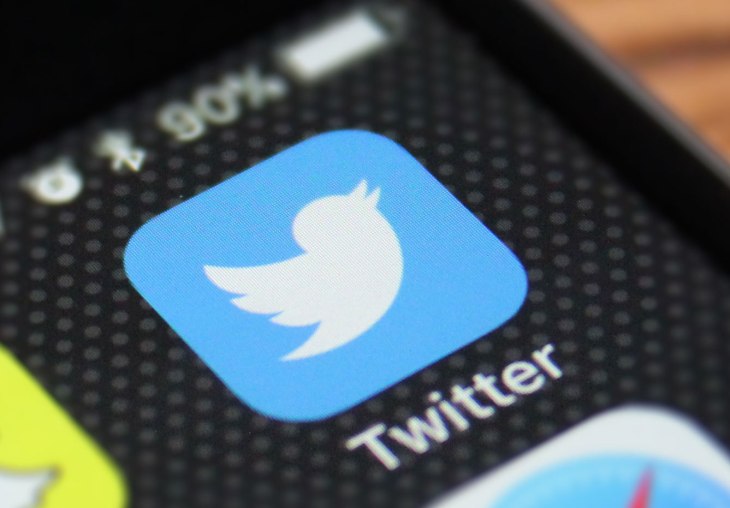 Twitter has finally declared that they will not go ahead with threaded replies on tweets. After a very long testing process, they have made this announcement on Thursday.
"Your feedback sharps Twitter. We asked you, and we know this reply layout wasn't it, as it was harder to read and join conversations. So we have turned off this format to work on other ways to improve conversations on Twitter" Twitter has tweeted this from their official account.
Twitter started the testing of threaded replies back in 2018. They first started this internally. After that, they began to use their experimental "twttr" app. After the experimental testing, they rolled out this feature for selected iOS users.
The Twitter support team did a tweet on 1st February of this year on this testing. They mentioned that when someone is in a conversation, the followers can see the replies in the Home timeline.
The idea behind that was to clearly define which reply was in response to which tweet. It makes conversation threads easy to follow for the users. Therefore, overall engagement is improved.
Twitter launched this test app in March 2019. They invited all the users to take part in this and share feedback. But they hadn't updated this app for the last few months. And now, it is gone permanently.
Users are expecting some new initiatives on the testing process from Twitter. They are ready to give mass feedback to Twitter for what they are required. So many users have tweeted mentioning Twitter's official account. Users all across are expecting some announcement on a threaded reply from twitter's side.
However, Twitter is still silent regarding this matter. According to them, Twitter has to work out more. They have to implement real, significant changes to the app to make it way better.