Google confirms the release of core algorithm update on December 3, 2020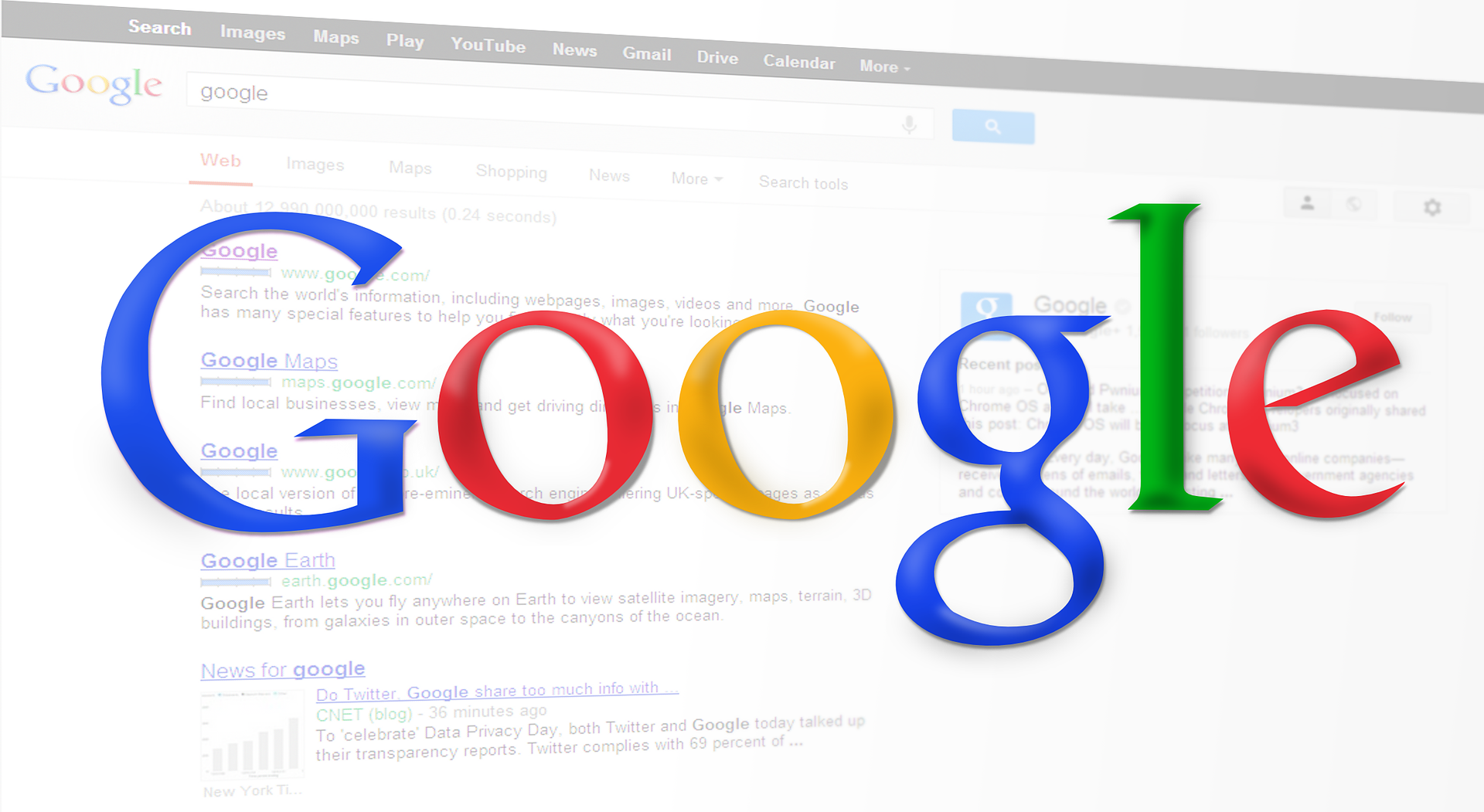 Google has declared the release of a core algorithm update today. This is Google's core update for December 2020.
Google has tweeted from its official Twitter account. "Later today, we are releasing a broad core algorithm update, as we do several times per year. It is called the December 2020 core update. Our core updates. Our guidance about such updates remains as we've covered before." Google has also tweeted this. They have also posted a blog for this purpose.
Google has also mentioned in the announcement that the guidance regarding the update is the same as always.
This is the third algorithm update of this year. Google released the last core update before so long. This time is much higher than the average time between the two updates. Google released the second update on May 4. This day is also known as "Star Wars Day".
Some sources from Google also mentioned that the next update would take some time due to the pandemic. Some of the users are talking about an exciting core algorithm update from Google.
Right now, we don't have the actual answer today. The rollout process will take a few weeks to complete. We can't conclude before Google completes the process.
The immediate reaction of the SEO community is quite obvious. After the announcement of the core algorithm update, the community is anxious and panic. SEO experts like Mike Payton, Praveen Sharma, Neeraj Bhateja have tweeted against the Tweet of Google.
SEOs and site owners always assume the worst when it comes to a new core update. However, this update also opens some gates of opportunities for the sites. Especially for the sites that have search engine optimization.
This update will surely affect the ranking. Sites that have implemented some negative SEOs to improve the rank may face the opposite.