Twitter rolling out 7 updates to TweetDeck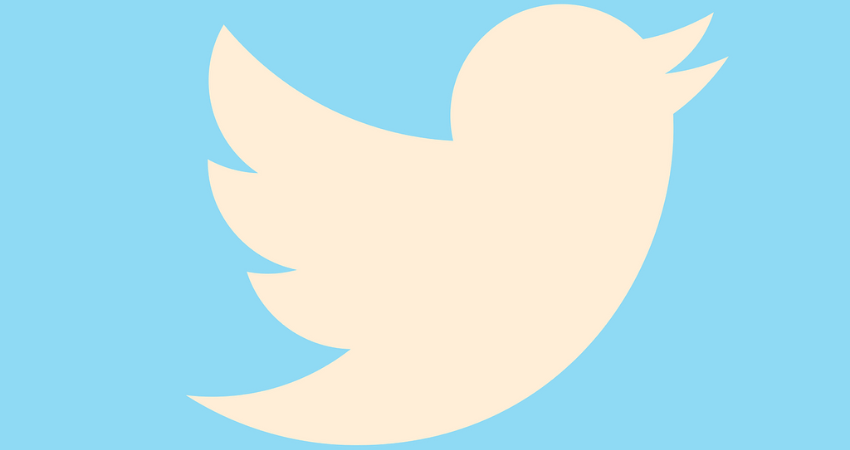 Twitter is planning to roll out its series of updates to TweetDeck this week. It includes new and familiar features which the users have requested.
The TweetDeck will come in the form of a first-party tool that allows the user to manage multiple dashboards side-by-side. While using this, you can respond to DMs while scrolling through your timeline. At the same time, you can monitor a hashtag on a similar screen.
Anyone who has a Twitter account can use TweetDeck for free in their browser. Or they can use it from their desktop or mobile application. Even though Twitter owns TwitterDeck, its main priority is Twitter-dot-com.
As new features join the main version of Twitter, they are not brought to TweetDeck immediately.
Twitter adds the feature to Manage multiple accounts by adding another account to TweetDeck. They can switch between those accounts. There is another feature, Realtime Timelines, that will come in the form of reverse chronological order.
New columns will show the latest Tweets first. Also, it will automatically refresh so that you never miss any moment. With its new Clear Column, you can have the option to clear the columns and start fresh with all the latest tweets.
There is another feature, Scroll to Top, which makes it easier to jump to the top of a column in TweetDeck. With the Undo Delete option, one can set a timeframe to undo action for accidental deletes.
It has also improved the DM column with a new ability to view, manage and send all the direct messages in the TweetDeck preview in one or more numbers of columns.
It has also added an Improved Mouse Compatibility which will offer a very smooth on-screen navigation.
With the rollout of all these updates, Twitter might be preparing TweetDeck to become a paid tool. Twitter is considering a subscription model for TweetDeck. Twitter has little experience in the area of paid tools. Adding a fee can reduce its user base. However, time will tell whether they will go the route of subscription with TweetDeck or not. As of now, all the features are free.