Twitter provides access to users for sharing topic listings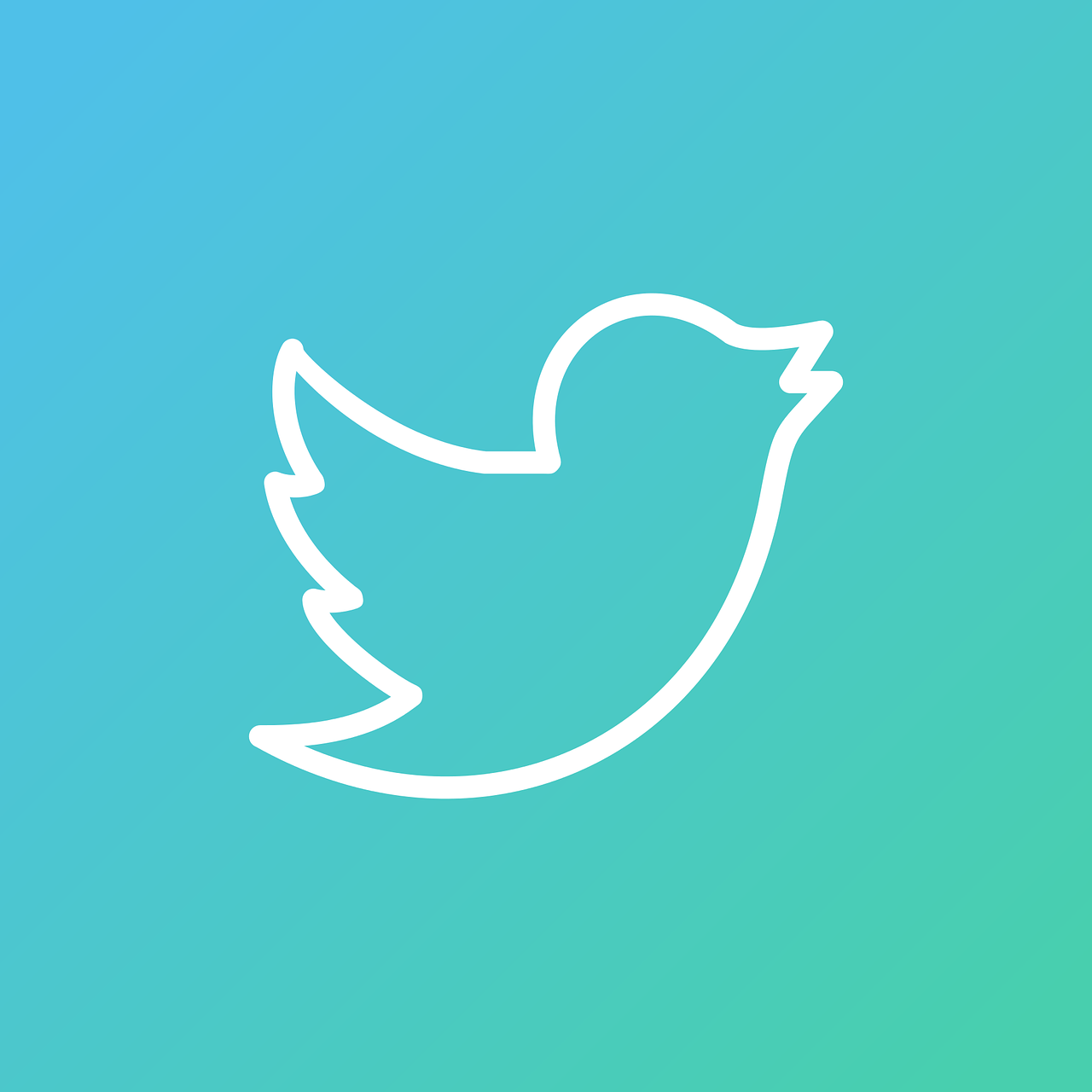 Twitter is up for including ways to boost tweet discovery. They provide the users with the opportunity of sharing Topic listings in DMs, tweets, and even off Twitter. Twitter included this option to follow certain topics in last year's November to help the new users mostly.
On its brand new approach, Twitter tweeted, "Your interests, fandoms, and hobbies are the coolest. And now you can share them by sharing topics." Telling further about this opportunity, it adds, "From a Topic's page, tapping the new share icon lets you send a link to the Topic in a Tweet, DM, or outside of Twitter."
Its main motive is to helps the users, both new and old, to find the contents of their relevance. That means the type of coverage they are interested in or search for mostly. With the help of Topics, anybody can find the key subjects of their absorption. Even if someone has no idea who to follow, Topics will help them to reach their destination. This procedure eventually helps to boost tweet engagement. Also, it benefits the users to gain access to more specific posts, tweets, or profiles of interest.
The change it brought is when anyone will share a Topic list; it will arrive with a generic thumbnail. However, Twitter may look up to update that someday in the future, just as it did with Lists.
Apart from that, Twitter gave users the scope to add custom list headers back in May. Along with that, it added another personalization option. Then it decided to roll out the list search by June. And later, it came up with another way for the users to search for relevant content.
Discovery has always been a center of focus for Twitter. And every time they came up with innovation, it made the platform easier to quaff. Since many users still complain about the difficulty, they face in navigating this platform. Twitter aims to work on updating those options and tools in the upcoming years and make the process more simplifying.