YouTube experiments with Shorts logo & provide tips on featuring videos in Shorts feed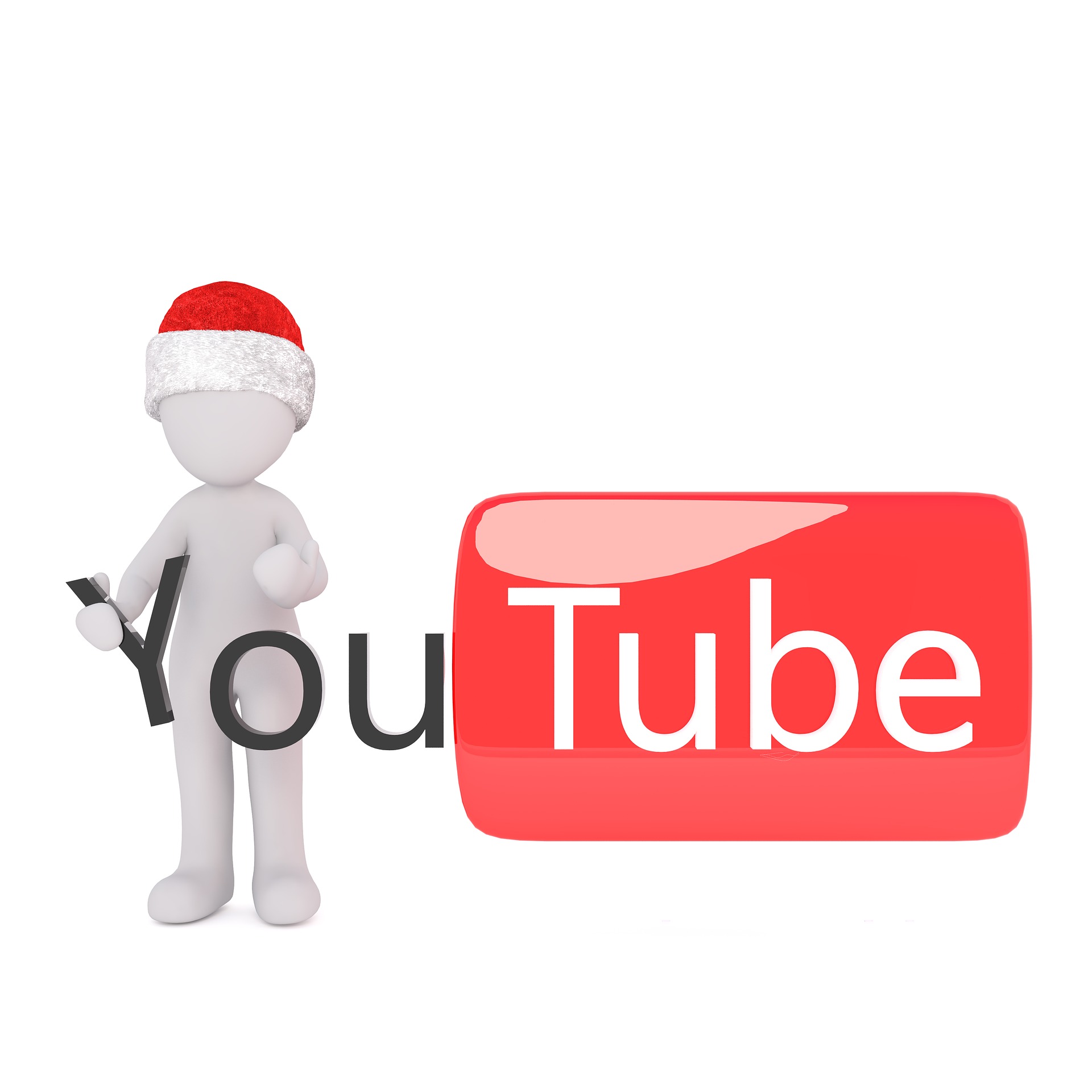 YouTube is now to work on their next iteration on shorts, as similar to TikTok-like short video feed. It is presently being tested in the Android app using a new icon for the performance. These Shorts logos can be spotted below the main YouTube logo. And alongside the categories are listed for Shorts clips.
On the front page of the YouTube app, short clips are made discoverable for a particular region. The Shorts Camera is also accessible to the users via the '+' icon on the bottom bar. This will include few quick editing functions such as timers, options to add music to your clips, and speed controls. Even those not being accessible to the Short Camera function can have their content feature within the Shorts feed. However, YouTube's testing a new section for other regions. As it says, "You can still make your video eligible for the Shorts shelf and feed; all you need to do is make sure that it's 60 seconds or under, and shot in the vertical format."
YouTube has also provided some other tips to help creators maximizing their Shorts. That could also help to boost exposure for all their content. One such way is adding the hashtag '#Shorts' to the title of your video clips. This will increase the chances of visibility of your short video on the Shorts shelf. The second way is creators must keep their clips "highly visual and highly accessible." Since many people might not be their channel subscribers, this would help to reach maximum viewers. Thirdly, creators must take care of the fact that their videos could fit into the regular programming schedule. Because YouTube notes that the shorts video clip must be available as standard YouTube videos too.
However, YouTube hasn't said a word about the launch in all regions yet. But it is expected to happen before Christmas. However, it's difficult to say how valuable this tool will be. But it is considered that with potential for exposure on the first page, it might be worth considering as per your YouTube approach.