Google clears queries on impacts of site section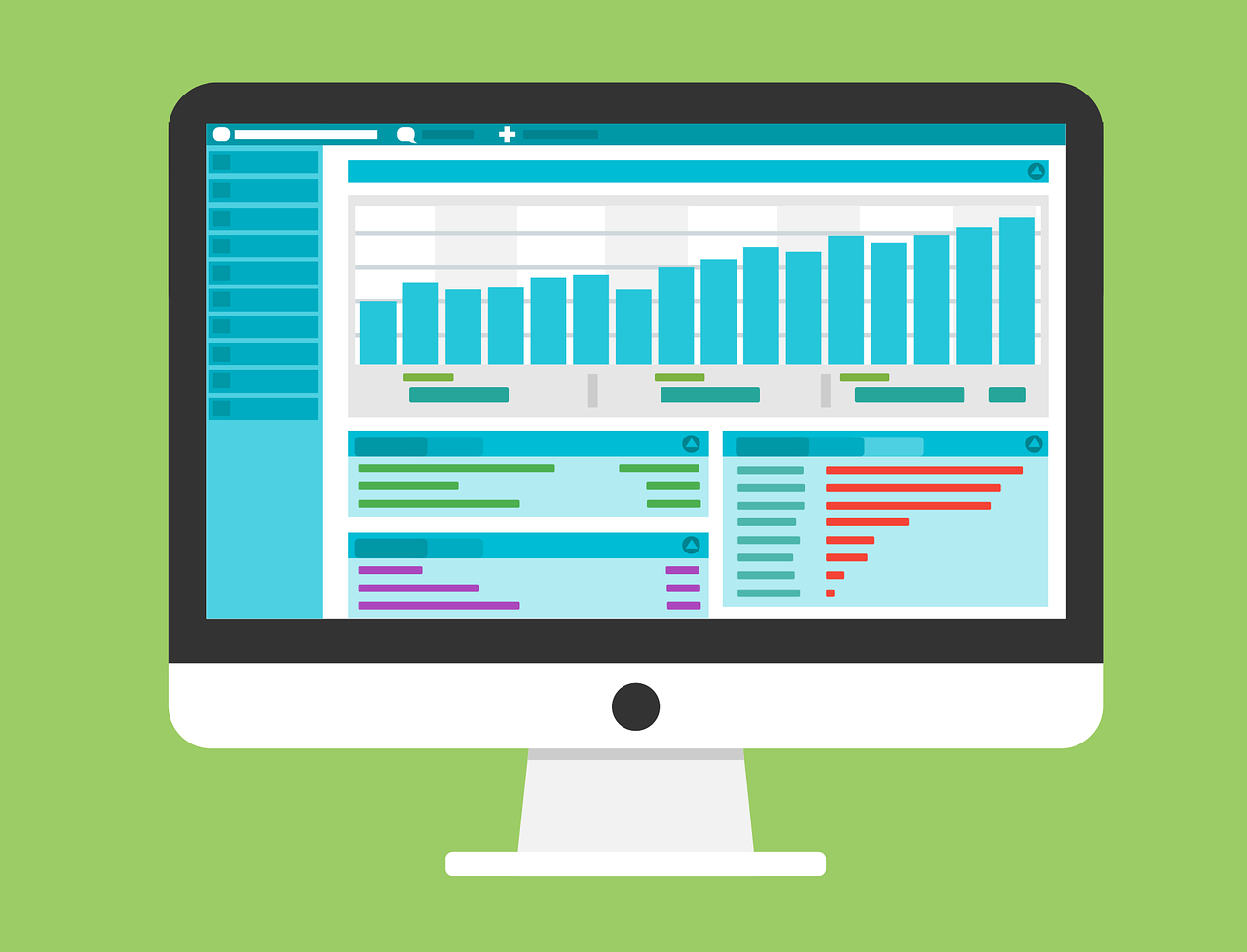 Google answers the queries about the impact of the site section. Doubts like if there is any negative impact ranking score of the site caused by the site section. And if it does, how can it be stopped from happening. Google's John Mueller answers all these queries. He shared insights on how Google's algorithm manages factors on a section-wide, site-wide, and granular basis.
The question was earlier asked by a publisher having an old CMS forum on their site. And it's difficult to optimize for speed. Thus, the site has quite a poor core web vitals score. The publisher asked if the speed of the forum section caused the downfall in the rankings.
Mueller answered the queries by asserting that Google ranks sections of websites and web pages in a granular manner. Mueller also said, "So if we can get granular information for your site and recognize the individual parts of your website properly, then we will try to do that." After that, he shared the process of Chrome collecting aggregate data as a sample. Also, how the speed is based on the web vitals on the Chrome user experience data.
Mueller says a site should make it simpler for Google to understand the varied sections. It will help Google to understand that the sites are not together and rank them better. Google, on its part, mentions the importance of site architecture for helping it. It said, "And you can do that with things like making sure you have a clean sub-directory structure on your site using subdomains if that makes sense for your website."
There is a Flat Site Architecture based on the idea of directly linking all pages of a site from the home page. The goal of this theory is that all web pages of a particular site equally shared in PageRank. And it is directed to the home page. This way, the web pages get benefited by receiving a share of the PageRank.
Mueller, on the other hand, keeping the idea of Flat Site Architecture beside, suggests usage of Google Search Console. It will let you see how individual URLs impact the rest of the site. Thus, the final takeaway here could be that sites are making it easy to understand different sections might not suffer a site-wide Core Web Vitals ranking effect.