Twitter launched 3 new advertising solution-oriented ad units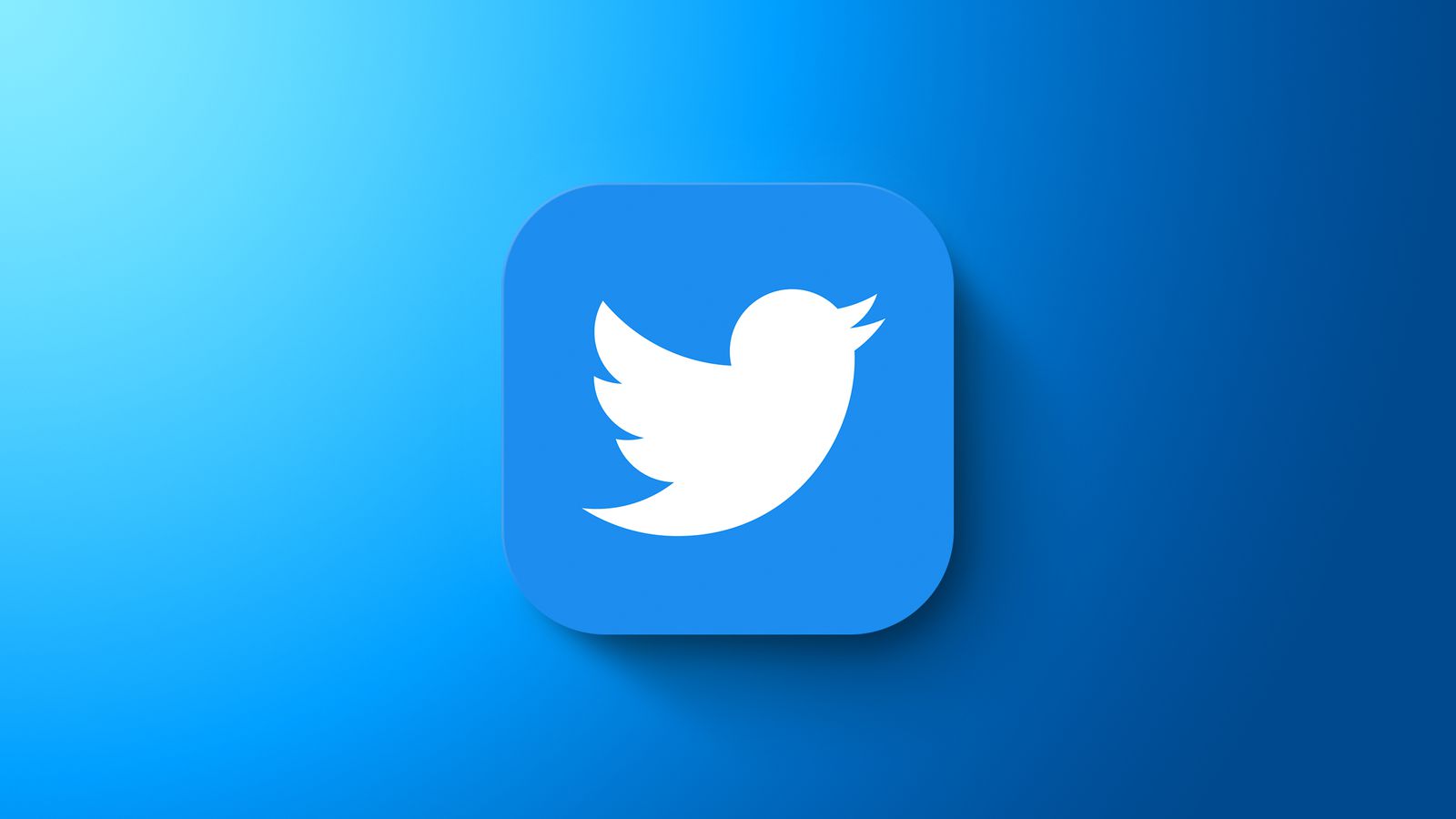 Twitter has recently launched 3 new advertising ad unit options to enhance ad performance and relevance. Twitter says that these ad units have shown 25% more relevant ads and lower cost-per-conversion in the initial testing phase.
The ad units are Website Conversions Optimization (WCO), Dynamic Product Ads (DPA), and Collection Ads. According to Twitter, WCO is specifically to improve the way an advertiser attracts the customer with the possibility for conversion by a low funnel action (add to cart, Buy now).
The algorithm will specifically find the goal (even outside the landing page) from add to cart, Buy now, and subscriptions and target relevant audiences with enhanced precision. The goal is to increase the conversion rate by decreasing the resources used for advertising. Customers are also benefited by getting relevant advertisements.
DPA is an ad unit to show the most relevant product to the appropriate customer at the most appropriate time. The advertisements had their meaning if the customers saw one in their time of need.
DPA specifically works on this by retargeting (showcasing products added to the cart), prospecting (Showing ads of relevant products), and integrating the metadata stored by your site on customers to enhance user experience. It is also the one step huge step forward in optimizing customer experiences.
Collection Ads are a new and more effective way to showcase a product in an ad unit. This option allows its user to sown the main picture as well as many small pictures (scrollable) at the same time.
According to twitter's initial test results, Collection Ads shows a 42% increase in average click-through rate. Also, 54% increase in average conversions per impression. All three ad units are now in use and need Twitter Pixel or the Conversion API integration. Twitter also predicts increased conversion rates and enhanced user experience from this major update.