Reason for the reduced performance of Google search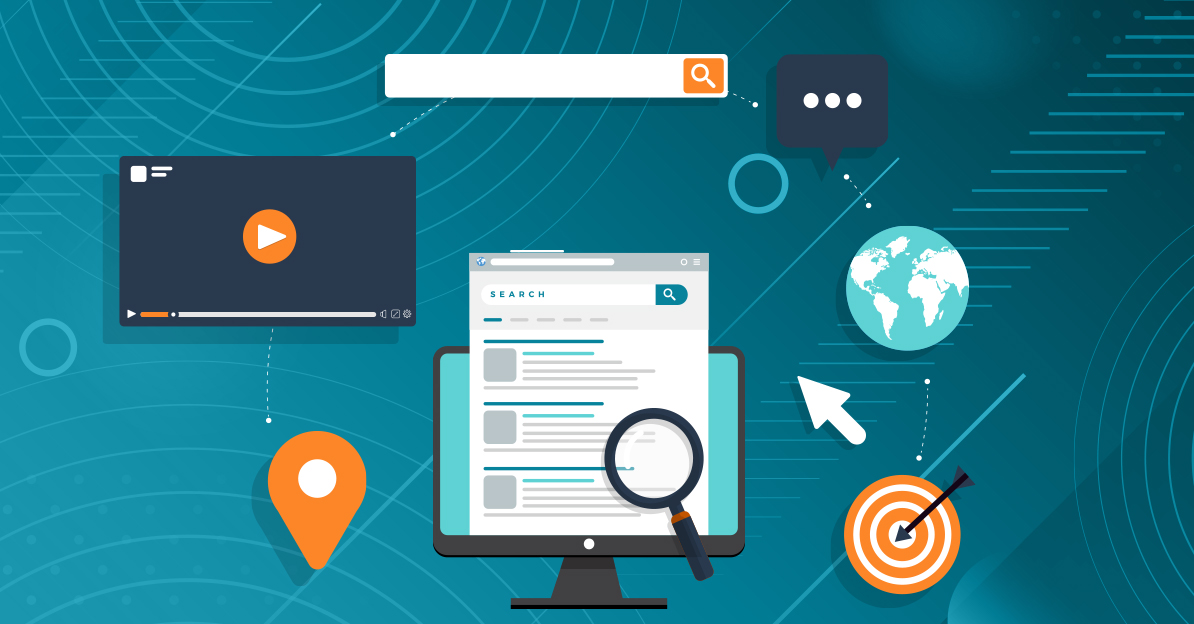 The topic of Google's performance keeps popping up now and then. Recently an ex-Google employee Marissa Mayer made a few comments. Marissa appeared on a podcast named Freakonomics podcast. The topic of discussion was google search.
Marissa Mayer's opinion and comment on Google search and the company hold huge importance. This is because she was an able employee in the company. She served the company from an overseeing engineer to director of consumer web products. Thus her experience and words carry credibility.
Mayer also worked on projects like Google Images, News, Maps, and Gmail. At one point in time, she also took charge of Local maps and location services.
For five years, Marissa Mayer also contributed as the president and CEO of Yahoo. People over the years have felt that Google is not as good as it used to be. They complain that Google is getting worse.
Users complain that the Google search engine is not the same. According to users, earlier, the content was more filtered. Users used to type one or more keywords, and the result would show. Today the scenario is different. Today there are more ads, more links, more links to spam web pages, etc.
Marissa also agreed that the search experience is different today. Moreover, she feels that google is just a window on the internet. Marissa feels it is because of the increased traffic of web pages on Google search. There are more than a trillion URLs today on Google search.
Marissa blames the poor search results on the web itself for the decreased quality. She explains that this is because of good remuneration for miscommunication, false clicks, and wrong purchases.
The number of frauds has also increased. But in light of all this, one thing people need to remember is that the web has expanded many folds recently.
One reason for this growth is an absence of a strict regulatory policy. Hence censorship is reduced.