Google releases new ranking systems guidelines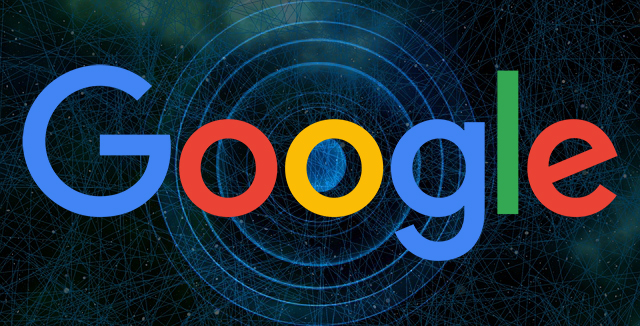 Google will be publishing new guides to inform people about the updated ranking system. The guide will talk about the different criteria and ranking systems the company will use to rank the search results. It will also inform about the obsolete ranking systems.
Google also published new terminologies where it talked about the difference between the term systems and ranking updates. The latest guide gives a lot of new insights into the ranking system.
Google cleared that an update is just a one-time change to the systems. The system always runs in the background, even when Google delivers search results. Moreover, it can still receive updates to improve how the particular system functions.
Some examples of such updates are core algorithm updates and even spam updates. These are one-time changes to ranking systems. Some ranking systems are currently operational for users.
Some of them are BERT, Crisis information systems, Deduplication systems, Exact match domain systems, etc. BERT is short for Bidirectional Encoder Representations from Transformers among these systems. This is a system in Google to understand the meaning of different words and even their intent.
On the other hand, Crisis information systems provide different sets of information at the time of the problem. Some examples can be SOS alerts while searching for natural disasters.
There is another system named the Deduplication system. This is a system that works to remove duplicate web pages. Other ranking systems are Exact match domain systems, Freshness systems, Helpful content systems, Link analysis systems, PageRank, etc.
There is one ranking system called Local news systems. This system also works to bring up local news sources. The system curates only those sources which are relevant to the query.
Another system is MUM. MUM stands for Multitask Unified Model. This is an advanced AI system that can understand and generate language. This is not used for a general system for rank. It improves the featured snippet callouts. There are tons of such systems that work for Google. There are systems for spam detection and even for site diversity.