Twitter is providing physical security keys with Two-Factor Authentication options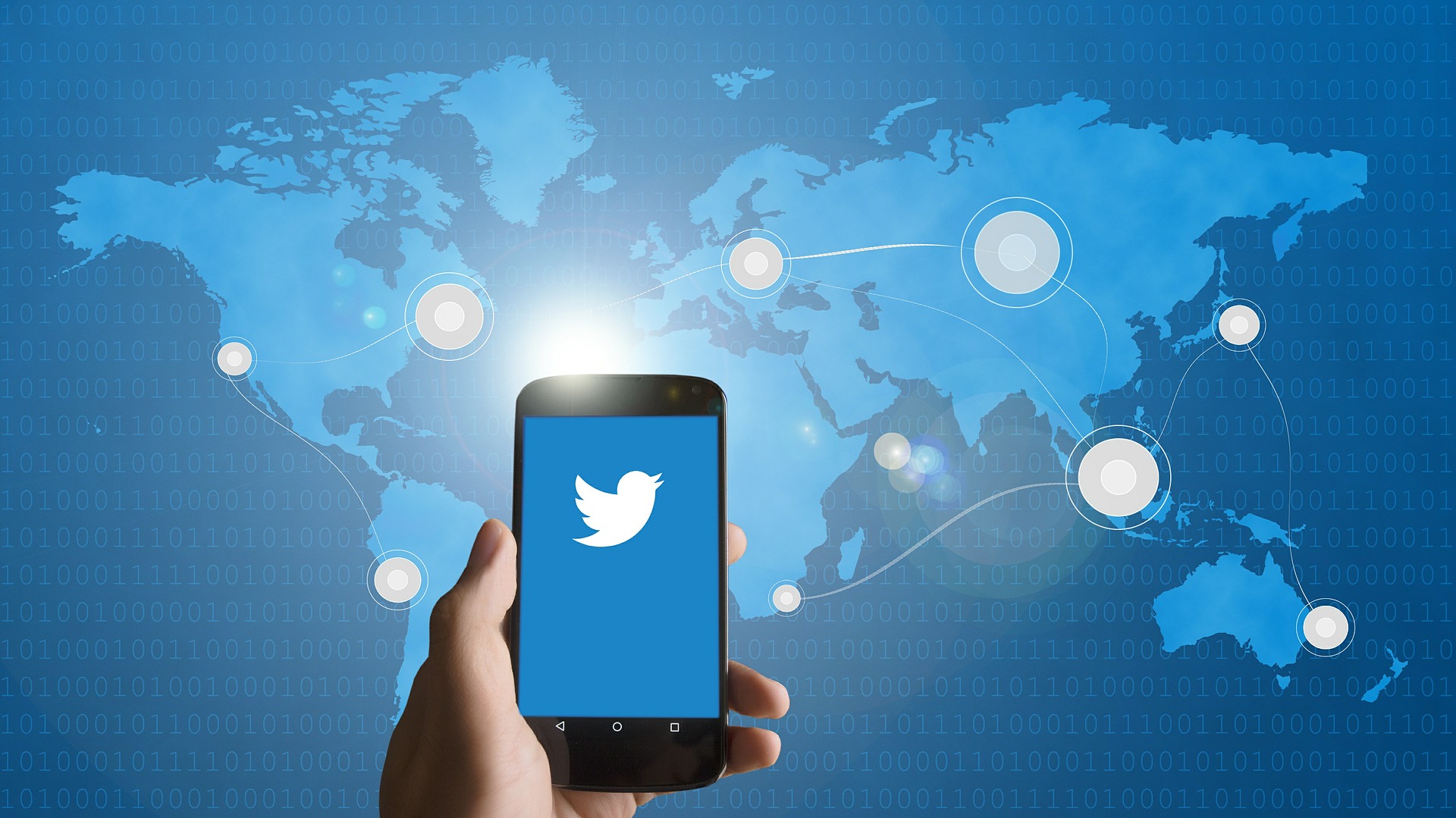 Twitter is going to strengthen its Two-factor authentication options of account security. To ensure this, Twitter is expanding its support for physical security keys to mobile devices. It will allow the users of Android and iOS to use physical security keys for login to Twitter.
Now you may get a question in mind, "What are physical security Keys?" You may compare it with your house keys. However, it is the key to your Twitter account. Through the WebAuthn API of Twitter, people can use browser-to-hardware-based authentication. It also facilitates additional account security through devices like security keys and mobile phones.
Back in 2018, Twitter started these extra security measures for desktops. Now they are expanding this feature for all other devices. Certainly, users are now getting more ways to secure their profiles. Thus, mainly, those who don't want to use a mobile number will get the benefit.
Twitter started to focus on account security in July. It started after some high profile user accounts were hacked to promote a crypto scam. The hackers also tricked Twitter employees and got access to a control console. It gave them the power to access any account on Twitter. Thus, this profile list includes Barack Obama, Jeff Bezos, Elon Musk, and Kim Kardashian. Even the hackers managed to hack the verified account of Apple.
This incident put a big question mark on the security of Twitter. It was a powerful reminder to think about two-factor authentication. That's why Twitter is bringing these security features to all kinds of devices.
Hackers are the largest concern for all the online platforms. Also, as per the reports, the economic cost of cybercrime in America was around $109 billion in 2016. Right now, the pandemic is putting more pressure on the economy, and the hackers are more desperate.
In such circumstances, improving your account security is the only solution. The two-factor authentication process is the best solution for this purpose.