Google users will get business messaging options in maps and search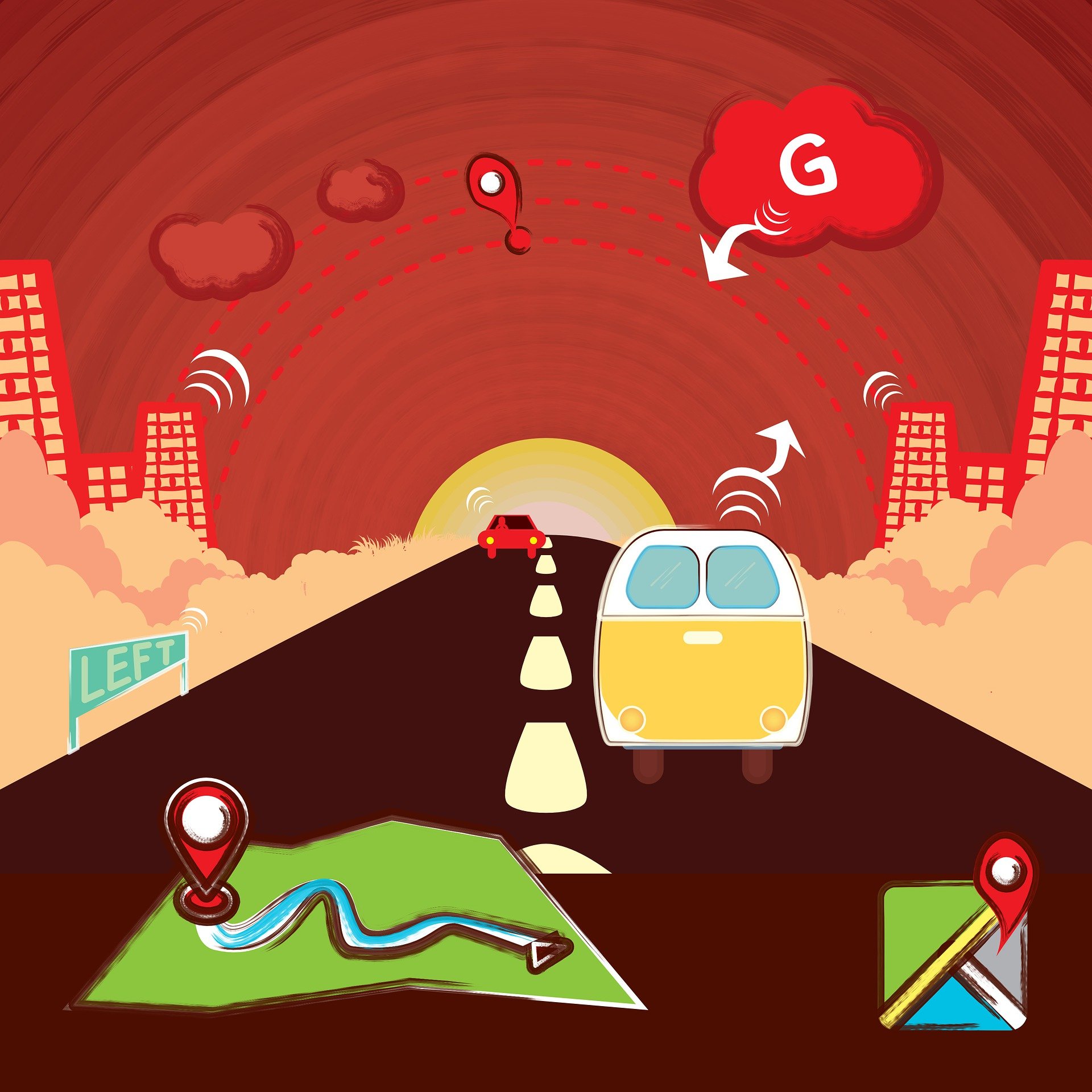 Google is helping users to get in touch with the businesses directly. They are adding business messaging options in Google maps and Google search. Now the users will get quick answers to their queries directly from the companies.
Google says, "When people look for information online, they want to find the answers to their questions quickly. It is especially true for people browsing nearby businesses. Business profiles help merchants share information like when you open and what safety measures are in place. But sometimes people are looking for more answers to more niche questions."
As per most of the businesses, this is true. Customers often tend to ask specific questions like, "Do you make gluten-free cakes?" or "Is there covered packing?"
To help users with these questions, Google is adding a new feature. Business messaging options are available in both Maps and search. It will connect the customers with the businesses. From today, verified businesses on Google will receive messages from the customers. Also, they can reply directly to their computer.
According to Google, you can start a conversation with customers when you turn on messaging from your business profile. You can reply to customers from the business messages section in the "Updates" tab.
Additionally, Google is adding a message button at My Business posts. Customers can access those from the Google search. The existing message button is still there. It provides more ways for customers to connect with businesses.
Also, Google is going to provide more insight into customer count. It will tell you exactly how many people are visiting your website. Also, you can see from where and how they are coming to your website. This new report will have the search quarries of people to find your business. Google has confirmed that they will provide this report from the beginning of next year.