Google gave updates about the discovery and refresh data in the Crawl Stats Report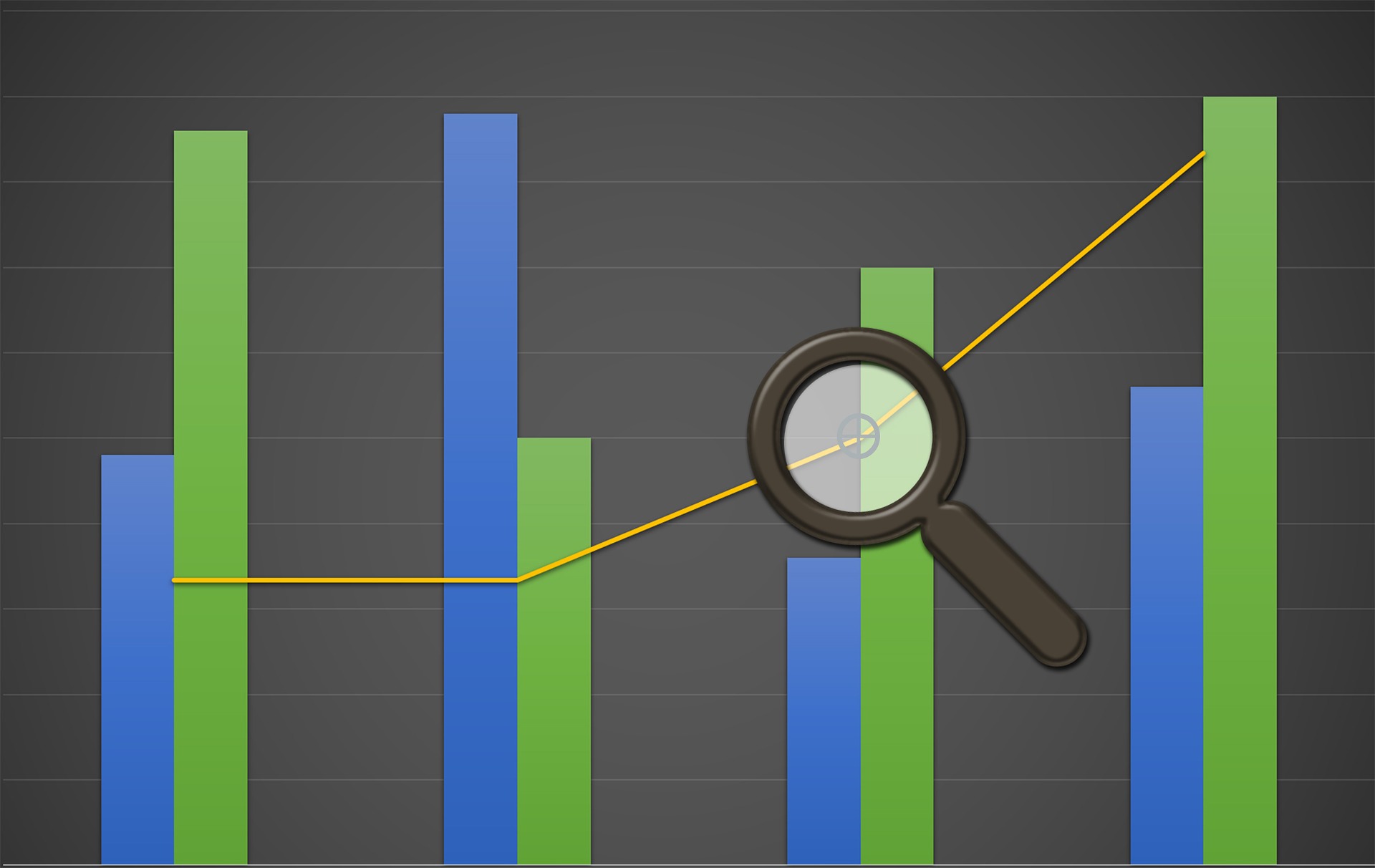 Google's John Muller has explained the differences between discoveries and refresh metrics in the new Crawl Stats Report. He offered more details about the new data in the Search Console's Crawl Stats Report. This report in Google Search Console was updated many weeks ago. It shows the detailed data that had not been reported early. The 'discovery' and 'refresh metrics' are the major focus of the explanation.
Crawl Purpose, a specific section of data revealed an edition of Google Search Central live stream on 27th November. People asked Mueller to provide more context on the two metrics included in the Crawl Purpose. The context asked for is about the percentage of 'discovered' URLs and 'refreshed' URLs. They asked, "What's the difference between discovery and refresh? In our case, it's showing 84% refresh."
Google's official search console has described the 'discovery' and 'refresh' briefly. 'Discovery' refers to the URL requested that has never been crawled by Google before. 'Refresh' refers to revisiting the known pages. With respect to Crawl Stats Report, Mueller explains more about the crawl purpose. But he is not accurately sure about the group division of pages in 'discovery' and 'refresh' categories.
Refreshed URLs can be identified as the previously crawled pages that can be crawled again for updating information. Discovered URLs are the newly discovered pages that Google has never crawled before. Mueller said, "Refresh Crawl doesn't mean that we're just updating the page's content." Google also indulges in finding new links that can be used for discovering new content.
While reading the stats report, the site owners will find more refreshed URLs than discovered URLs. Some of the exceptions are launching the new site, migrating one site with another, and uploading a new sitemap. The report says that if rapidly changing pages are not being crawled enough, then they are included in the sitemap. The site owners can ping Google about the pages so that they can be recrawled.