Twitter is making the addition of subscribe button to the profiles for the signups of newsletter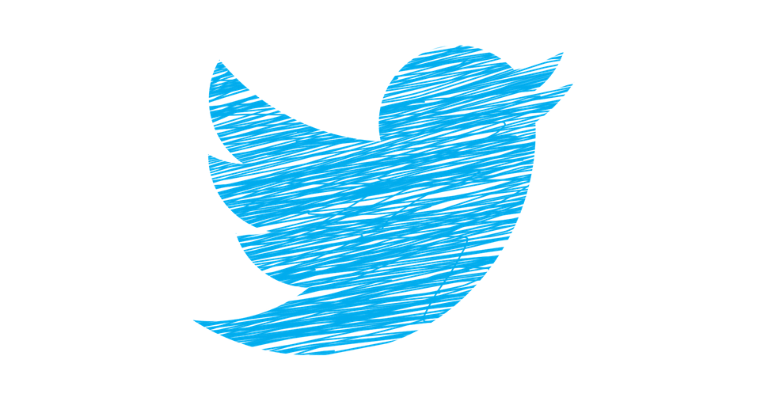 Twitter is now adding a subscribe button to the profiles of people. It will help to have access to quick signup for the newsletter. This signup distribution process will be facilitated by Revue. Revue is a newsletter publishing company. Twitter acquired it in January. Revue has also recently broken this news with its series of tweets.
They are currently building new ways for growing your newsletter audience. They want to preview one that will be live right on the Twitter profile of the users. Also, they want to give the writers the tools to turn up their engaged Twitter audience into their newsletter subscribers. This will be available for the Revue newsletter very soon.
After making the signing up, the newsletters will be sent to the mail address. The email address must associate with the Twitter account of the user. The subscribe button will appear on the profile of the user. It will also be underneath the mutual follower's section.
Twitter will displace the name of the newsletter. It will come with a brief description of what it is containing and how many subscribers it is having. After tapping on the Subscribe button, a notice will appear. It will also tell the user that their email address will go to the creator of the newsletter.
From this screen area, users will have the option to read a sample issue before they are officially handing over the information. As the final step, users have to confirm their subscription while clicking a link in the email. This good choice of design will help to prevent any kind of accidental signups.
This feature is now rolling out for the next few weeks. It will be available to anyone with a Revue account. Publishers who are having a Revue newsletter will be able to activate this feature directly from their Revue.
It will also help the users to monetize their Twitter profiles. Revue allows the publisher to create free or paid newsletters. There is not any exact launch date for it yet. It will roll out on android and desktop before the launch comes for iOS.