Google offers integration with WooCommerce for the easy product uploads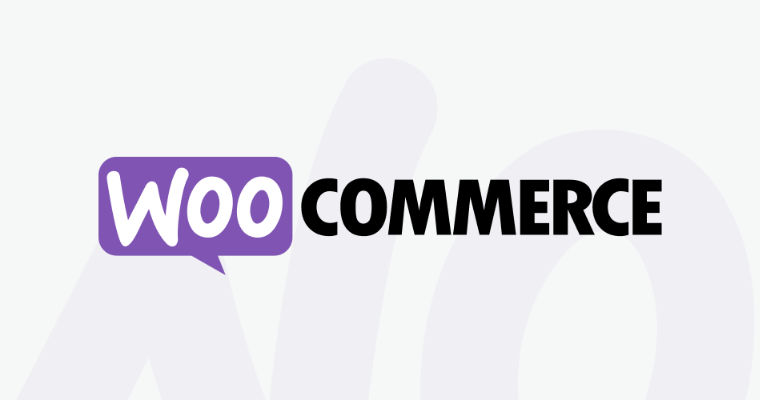 WooCommerce has recently launched an extension. It is allowing all 4.4 million merchants to have their easy product uploads from their product inventory to Google, completely for free. This integration with WooCommerce is giving retailers of all sizes the opportunity to flourish. It will help them to have better visibility on the Google surface such as Images, Shopping, Search, and YouTube.
With the extension of Google for WooCommerce, merchants can easily accomplish their product uploads to Google. They can also create completely free listings along with the ad campaigns with the reviewing of their performance metrics. They can do more without even leaving the dashboards.
The WooCommerce retailers now can sync their store with Google for listing their products for free. They can run the paid ads while tracking their performances. The Google Listings & Ads extension is focusing on the accomplishment of the three main objectives for the retailers. It helps them to connect their store seamlessly with the Google Merchant Center. It offers to reach out to online shoppers with free listings. At the same time, it aids in boosting store traffic and sales with the Smart Shopping Campaigns.
WooCommerce stores get syncing with the Google Merchant Center quite easily. This makes everything about the store and the products available for the customers as they search on Google property. The information gets auto-updated as a new product gets the addition or the old products get removed.
Google is allowing the retailers to list the products completely for free in the Shopping tab. It makes them eligible to appear easily in the search results, Gmail, and image search results. All in-stock products in the Merchant Center are eligible for serving as the free shopping listing in the Google services.
Similar to the regular search results, the retailers can pay for the ads if they want to become more visible in the shopping listing. However, it comes free for inclusion. Retailers can also run a free listing and the paid ad campaigns together.
Google reports that the US advertisers running free listings and the ads together have experienced a 50% increase in their clicks. There is a 100% increase in their impressions for both the free listings and the ads from the Shopping tab.