Around 18 end user domain sales reach $50,000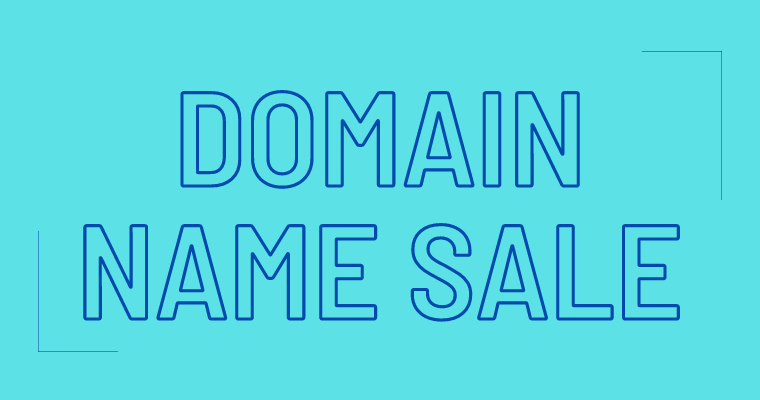 It was in this past week that the Sedo carried some good domain name sales. The top name among all those domain sales was Cows.com that was for $125,000. However, it is still not clear who bought it. The reason behind this is the sale of cow.io for $11,250.
Therefore, below is the list of some of the end-user domain name sales at Sedo.
Yamini.com ($50,000): Chief Customer Officer at Hubspot, Yamini Rangan, thus purchased this domain for her personal website.
Payku.com (€25,000): A payments company called Payku forwarded this domain to their website at Payku.cl.
Emersive.com ($25,000): Microfocus (M) Sdn Bhd, a Malaysian IT infrastructure services provider, bought this domain for a client.
Tangle.app ($8,500): A stealth company called Tangle who works on some sort of remote work, hence bought this domain.
Nature.xyz (€7,500): The Biomimicry Institute that produces and designs material, systems, and structures on biological processes and entities bought this domain.
PBL.eu (€6,784): A Polish manufacturer of accessories and buckets for agricultural and construction machines, PBL ProBlack, bought this domain
3TO.com ($5,000): A supply chain network design company called 3 Tenets Optimization got this.
AH.at (€4,980): An Australian real estate firm, Andreas Hofer Immobilien, however, forwarded the domain to Aho-Immobilien.at.
MyCoins.io ($4,500): A cryptocurrency exchange called My Coins LLC in Georgia got these.
Xolo.es (€4,000): An Estonian-based business administration and customer invoicing application, Xolo, forwarded the domain to Xolo.io.
CraneParts.de (€3,500): An Austrian seller hence forwarded this domain to CraneParts.at.
Payday.pro (€3,500): A UK provider of outsourced payroll, Dataplan Payroll Limited, bought this domain.
Bodytrek.com ($3,060): BlueCross BlueShield has a program called Body Trek regarding bodily health for kids bought this domain.
FSBOAssist.com ($2,888): FSBO is for sale by an owner. However, NextHome Legacy Group Realty in Marion, IN purchased it.
Kieser.at (€2,800): A chain of a fitness studio in Austria, Kieser Training, forwarded this domain to KieserTraining.at.
Hackathon.us ($2,500): This domain is also forwarded to Hackathon.It which is a site for hackathon events.
Moonbar.de (€2,142): A sustainable vegan nutritional bars manufacturing company called Moonbar got this domain.
Outdoor-Cinema.com ($2,000): An outdoor video content site, Outdoor Cinema, forwarded to Outdoor-Cinema.net.