Latest AI tools from Google Cloud for the retailers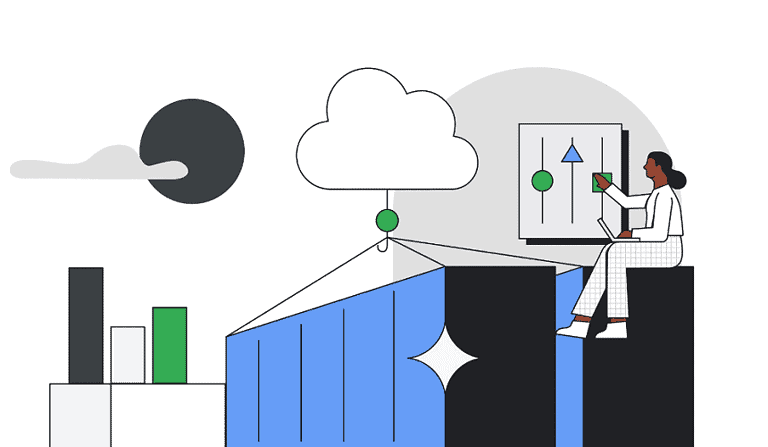 In the latest Google Cloud, Google is all set to bring personalized search to eCommerce websites. However, 4 updated and new AI tools will come and will provide the customers with a better experience. Apart from boosting the shopping experience, it will assist retailers in inventory management.
It will offer browsing experiences and personalized searches for the eCommerce website. Also, it will provide an AI-powered solution to check in-store shelves and an AI-driven system. An ML is available for arranging the products on the website.
Google Cloud will personalize what the customers will see when they search. This will also help to browse an eCommerce site. The latest technology improves Google Cloud's existing potential in the Retail Search solution. However, it contributes to making an intuitive and seamless online shopping experience.
The AI tool behind it can identify the preferences of the customers. It will analyze their behavior, like the items they see and add to their cart, and buy.
However, it makes use of this information for adjusting the search result. It will prioritize the items for a better-personalized experience. Personalization is particular to the website of the retailer. It is not connecting to the activity of the customers on Google.
The latest AI-based tool is going to enhance the product discovery and browsing experience. The feature makes use of ML for optimizing the product ordered on a website of a retailer. It happens when the shoppers choose a category.
This system uses historical data to improve how items are sorted. This improves accuracy, relevancy, and sale chances. It will make the eCommerce sites more dynamic and helpful for the customers. This AI-based solution will also lead to higher use sales and engagement.
We need to pay attention to the latest updates from Google. We will see innovation from Google throughout the coming days to attract people.