Twitter apparently blocked Google Search along with unregistered users last week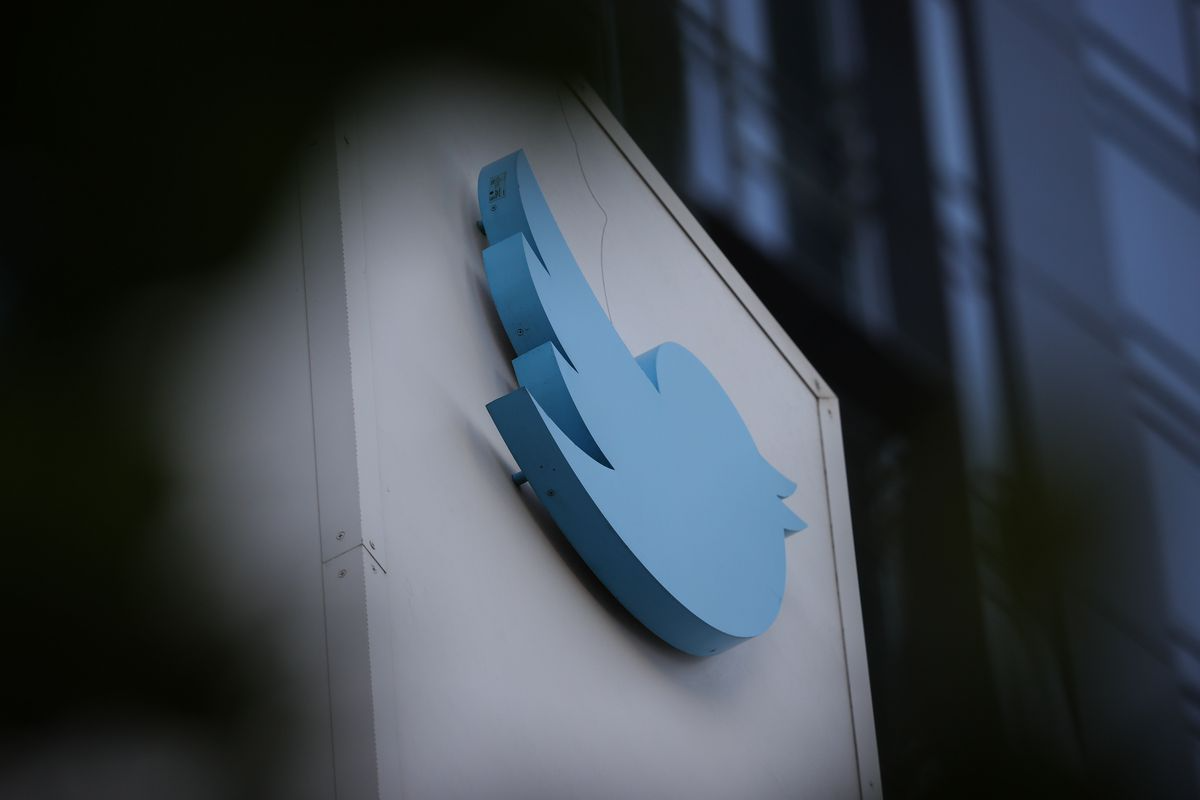 We know that ever since Elon Musk took over as the CEO of Twitter, things have not been great and while things were running smoothly since the last few months despite a few issues, it has now been seen that a new announcement from Elon Musk has messed everything up once again. In an announcement late last week, Musk announced that Twitter will no longer allow unregistered users to able to see the tweets and they will have to create an account in order to see the content on Twitter. This does make sense to an extent as the platform is trying to increase its userbase.
However, another announcement from Musk read that the platform is also limiting the tweets a user can read based on whether they are verified, not verified and old or new to Twitter. Well, this is the main reason why you are seeing rate limits if you have accessed more than 1000 tweets in a day for unverified users. But we now understand that Twitter didn't just block unregistered users but even Google Search from indexing their tweets. SearchEngineLand reports that "Twitter went from 471 million tweets indexed by Google to 180 million tweets indexed by Google. That is a 62% drop in index saturation by Google of Twitter.com."
This was verified not only by the search operator on Google which shows the number of results present in the current database but also from a third-party tool named SemRush that also confirmed a huge drop in visibility for Twitter inside Google Search. It is to be noted that Twitter has a deal with Google to index content from the platform for its carousel when you search for particular topics related to Twitter. If you have a brand that relies a lot on tweets indexed inside Google Search ranking for some keywords then you would have definitely seen a drop in traffic thanks to your tweets being deindexed. Now, we don't know what the future of Twitter will be but what we know is that Facebook is working on a Twitter competitor named Threads by Instagram that will be launching later this week in the US.