Youtube tests three-strike policy for adblocker users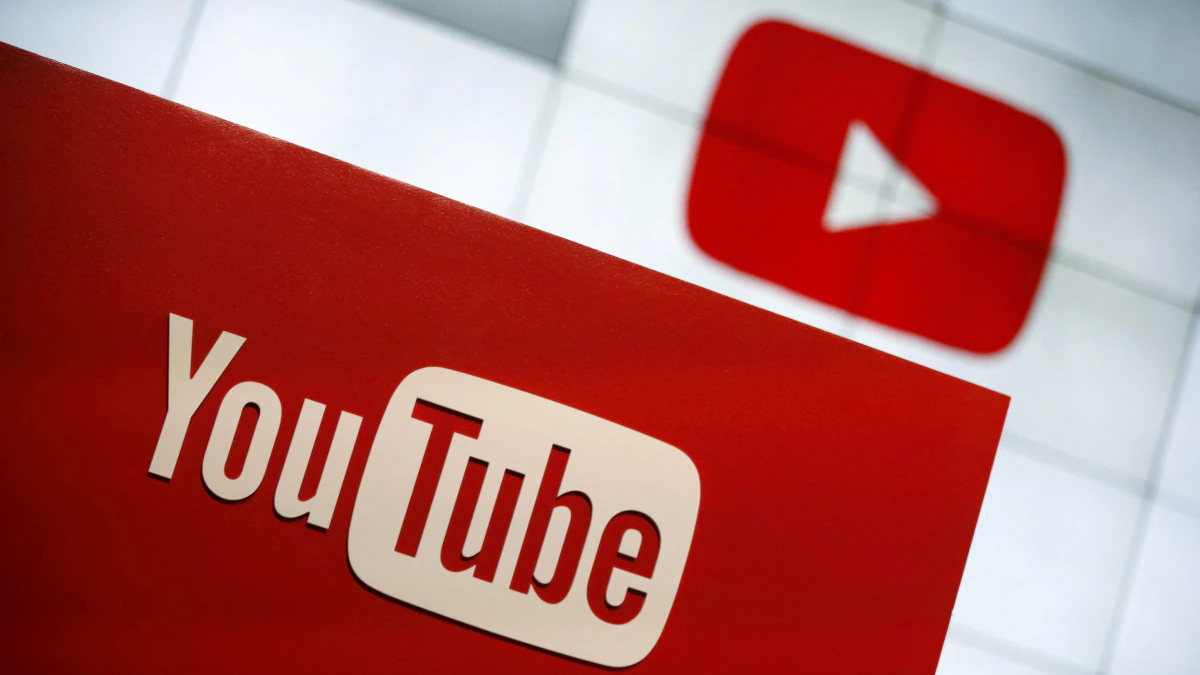 We all know that YouTube has a premium service on its platform which means that you can use the platform for watching videos, playing songs and listening to podcasts all without ads if you subscribe to its premium membership. It is also worth mentioning that it has been widely acknowledged as one of the most value-for-money subscription because of the content that is already there on the platform. However, people still prefer to use YouTube for free using an adblock software so that they don't see any ads. But, we now have a new report which reveals that YouTube is cracking down on adblock users at last.
According to this report, YouTube is testing a three-strike policy for AdBlock users which means that YouTube will only allow users having an adblock to see three videos after which their account will be terminated. YouTube has acknowledged the test which means that it is legit and adds that they are doing "a small experiment globally that urges viewers with ad blockers enabled to allow ads on YouTube or try YouTube Premium."
Google spokesperson says that "Ad blocker detection is not new, and other publishers regularly ask viewers to disable ad blockers," but it is the first time we are seeing Google using adblock detection on any of its platforms, which means they are seriously trying to get people on its YouTube Premium program. The spokesperson from Google adds that "We take disabling playback very seriously and will only disable playback if viewers ignore repeated requests to allow ads on YouTube," and mentions that "In cases when viewers feel they have been falsely flagged as using an ad blocker, they can share this feedback by clicking on the link in the prompt."
On this whole test, Google's statement reads that "YouTube's ad-supported model supports a diverse ecosystem of creators, and provides billions of people globally access to content for free with ads,". However, the reason why people use ad blockers on YouTube is because of the number of unskippable and long ads that have started on the platform since the last few years.