Tips for Expanding Your E-Commerce Customer Base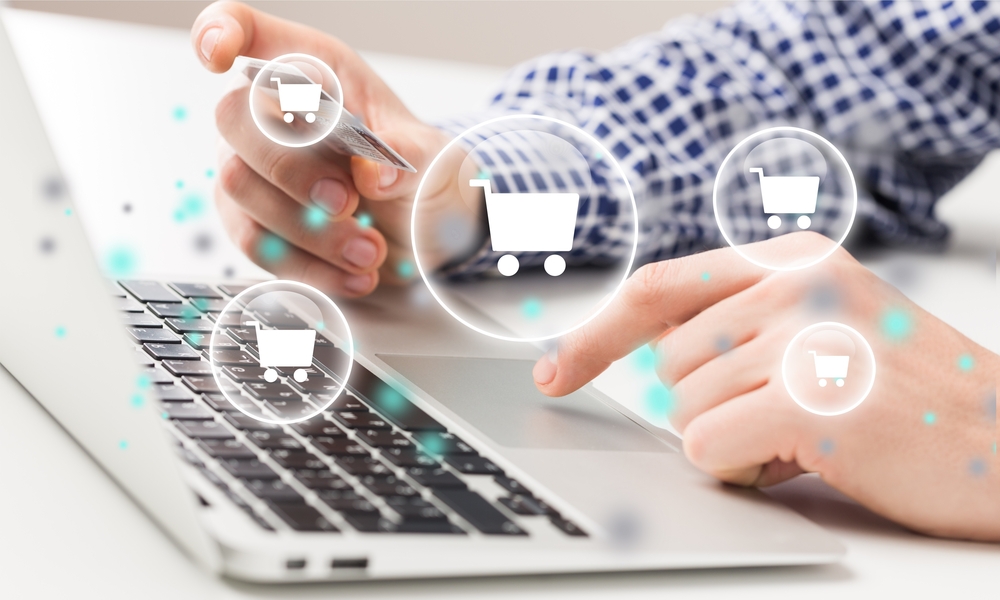 Maybe you've been building your e-commerce business for a while, and you've got a good customer base and steady sales. On the other hand, perhaps your sales have been lagging, and you're wondering how to entice more customers. Wherever you are in terms of your e-commerce goals, you're probably always thinking about how you can expand. One of the great things about selling online is that there are many ways to grow that are far less risky than what would be available to you as a brick-and-mortar retailer. You don't have to spend money on the overhead for a larger location. In fact, depending on how tech-savvy you are, some ways of growing your online business can be low to no cost for you.
Consider the User
Anything you can do to make the online shopping process more frictionless is in your favor. Omnichannel marketing means that if your customer has to move from a laptop to a mobile device, they don't have to start the sales process all over again. You should also take a look at how you can make the experience of shopping from social media sites seamless. For example, Instagram offers what are known as shoppable posts that allow users to make purchases from the site itself without having to leave and visit yours.
Work with Others
Partnering with other companies to drive more business to your site can be an excellent way to build your base. For example, if you offer products or services aimed at students heading to college, many of those students are also likely to seek student loans. The number of online lenders continues to grow, and some have blogs and other areas of their site where they might link to different resources. You could partner with one and offer students a discount who visits your site from theirs. In turn, you could have a link that sends students looking for information on student loans to their site.
Recommended: Best Enterprise Ecommerce Platforms
Remember Your Existing Base
While you're busy attracting new customers, it's important that you don't forget about your existing ones. It's easier to retain current customers than attract new ones, and furthermore, your top tier of customers is responsible for a significant amount of your sales. To keep them interested and thank them for their loyalty, you can use what works for traditional retail outlets: loyalty programs. Rewards might include discounts, a first chance to buy certain limited products or services, or other advantages based on what you know about their preferences.
Let Your Customers Work for You
User-generated content can be a huge source of advertising for you. This could be in the form of photographs, reviews, or simply comments about your product or service. Interacting with and sharing content from users has two benefits. One is that it generates more sales as others see customers talking about your product or service. The other is less tangible but no less valuable, and that is the strengthening of a relationship with your customer base that increases the sense of loyalty mentioned above. Encourage your customers to use your hashtag on social media or to link back to your site.