TikTok update for serious child safety protocols in Live streaming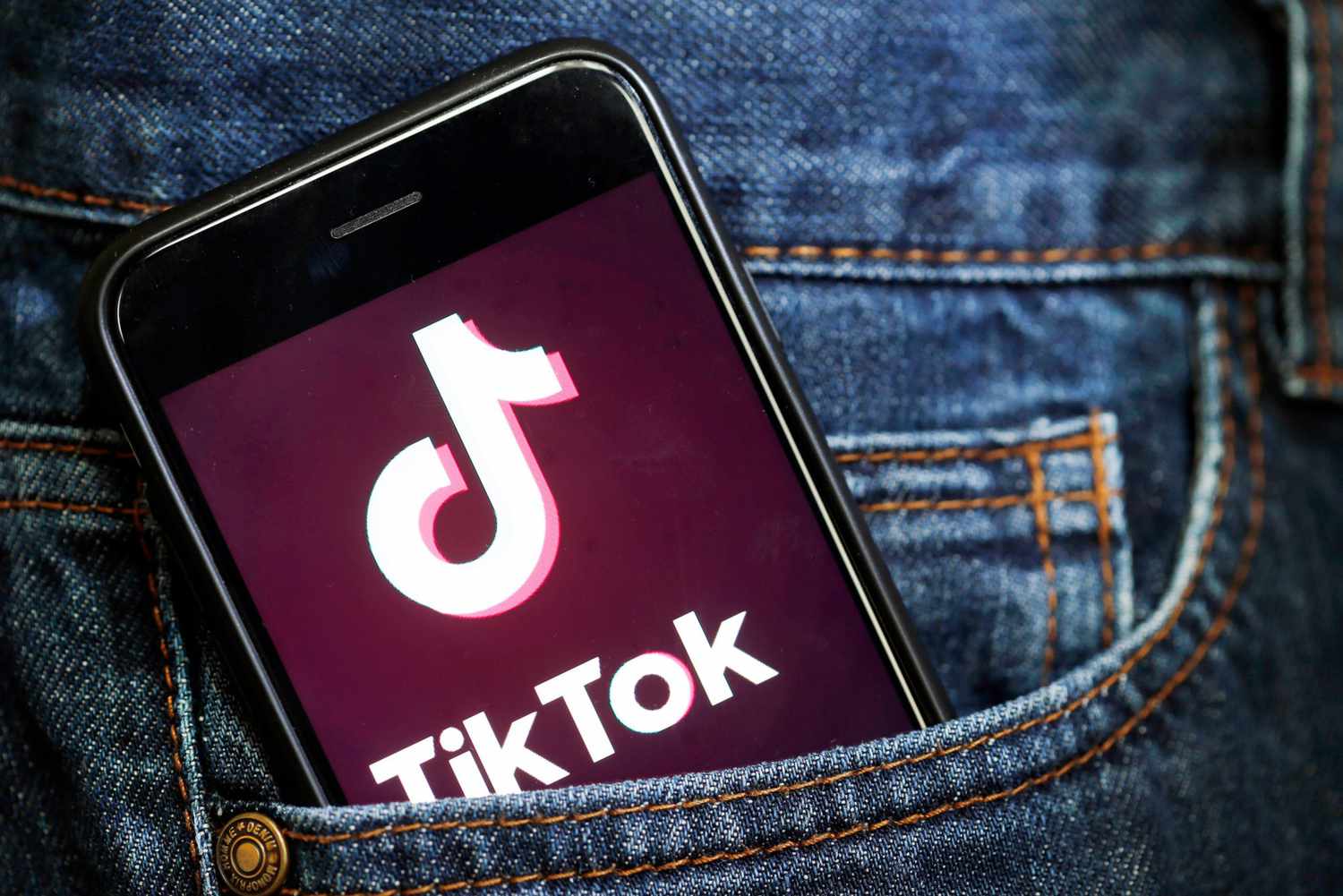 Social media is an ever-changing place. From content to an audience, trends keep changing and evolving. And thus, social media companies need to regulate their terms and conditions. Recently, users are discussing a TikTok update.
Social media platforms increase their minimum age requirement for hosting live videos from 16 to 18. This change now facilitates another feature of introducing adults-only broadcasts. This option will be available to people to a video that will not be able to satisfy the minimum age criteria.
In a cautious move, a TikTok update will result in a change in live streaming functionality. In a live stream now, users who are above 18 years of age will only be able to stream the videos.
The company says that TikTok enjoys a fanbase because of the safety and trust people have in the app. And thus, now it's the responsibility of the company to make decisions to safeguard the user's privacy and content. The company is hopeful that this TikTok update will improve the experience of the users.
This TikTok update is an extension of the company's content level. This will protect the young, underaged users from getting trapped in unwanted situations. The users will also be able to protect themselves from any kind of sexual exploitation.
TikTok update intends to make the most of this Live streaming feature. And the best part is that it will be safe for users, even who are below the age of 18. There are mostly teenagers and youngsters using this platform. So the new TikTok update makes it safer for a large group of people using the app.
This new TikTok update is a result of repeated hefty fines from the British government. There was an imposing fine because of the inability to protect children's privacy. Reports suggest that the app might collect information from children under the age of 13. The collected information will come into use without appropriate parental consent.