Google removes title tags for websites in mobile searches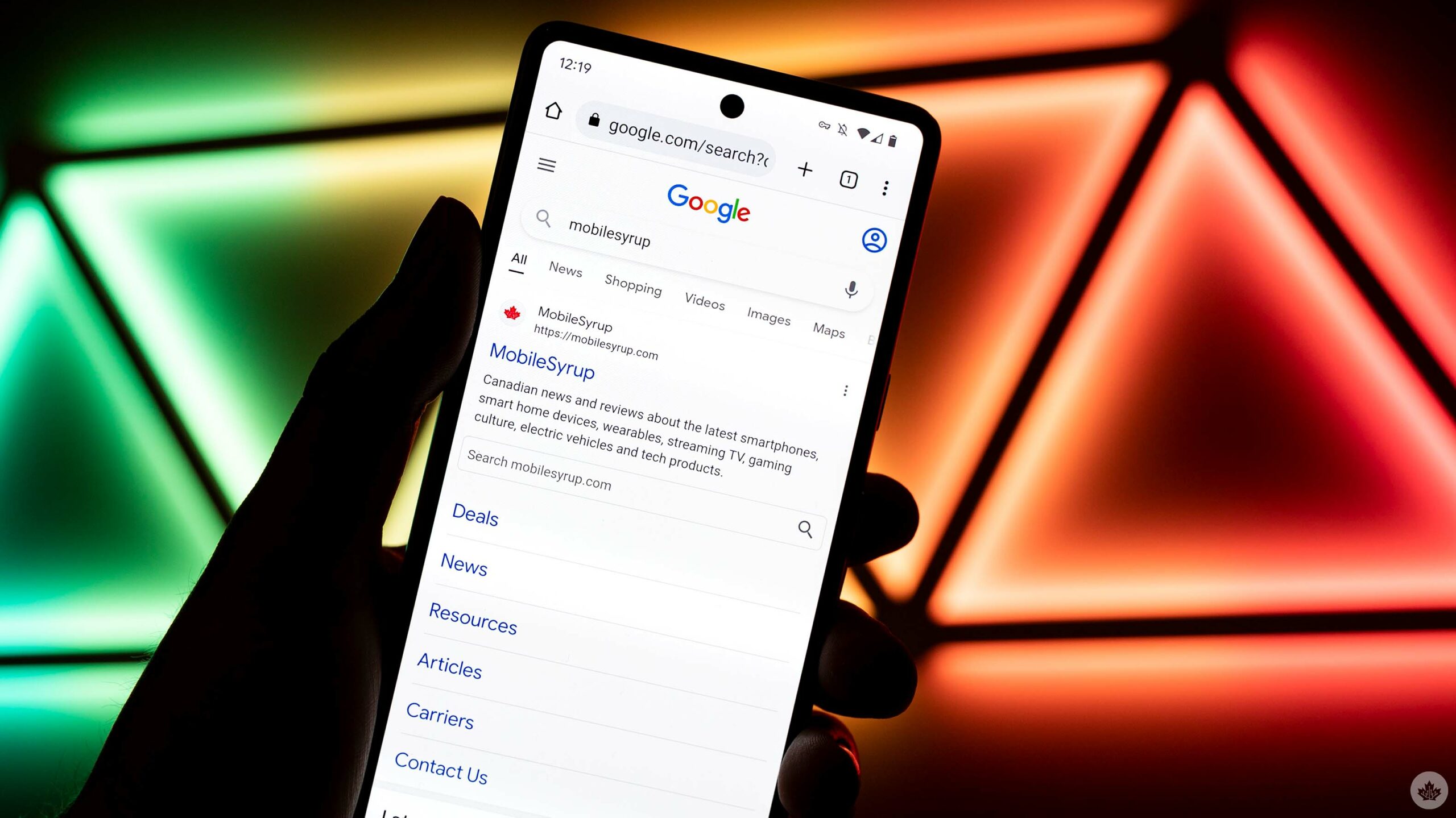 Google has made some recent developments in its website showcasing the screen. Google now only shows the site name in mobile search results. The site is for the entire website. Google clarifies that it will only show the site name and not the title tag for the home page. Google will not show the title tags anymore for mobile search results. This feature will not work for subdomains. The name that appears when we search from the mobile for a website is the generic name.
Whenever any user searches for a particular website, a Search Engine results page (SERP) appears. On the page, users will find the generic name of the website and not the title tag. This is a recent development in the google webpage.
Even after this development, in the case of non-branded searches for keywords, title tags appear after searches. Brand names and keywords still result in title tags for websites appearing after searches.
Now the use of a site name or generic name will make a lot of things easy and convenient for users. Users will easily be able to identify the different websites that come in the Search engine results page.
The feature will be available in English, French, Japanese and German languages. Google is trying to adapt to other languages as soon as possible.
Moreover, Google also clears that the difference in writing the keyword or word searches will not make a difference in the title link. Although Google will not show the title tag same words typed differently will show the same result.
Google now recommends structured data types for different websites. Although previously, the website's structured data type was insignificant. Because eventually, google shows the title tags. But now, the "name" property is very important.
Another query that people can have is about a website having an alternate name for the site. Google suggests using the alternate Name property that can solve this issue.