Google expands the feature of audio ads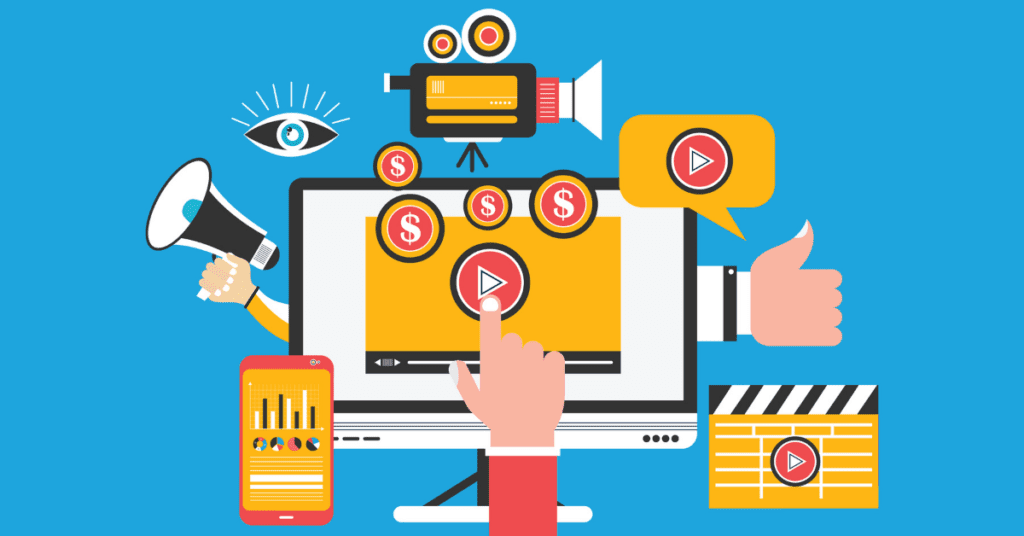 Google updates its policies of advertising. The previously unavailable audio ads for some advertisers will now be available to all. Audio ads previously were only available to music streaming and audio on YouTube.
Now the audio ads will be available to all advertisers. Earlier, according to policies of Google, some product categories were ineligible to run audio ads. Now, Google plans on lifting these restrictions.
Rather, Google plans to widen its advertising policies to reach a larger public. Google ads options to audio ads. Even advertisers can specifically reach podcast listeners through these options.
The recent updates came to light during the advertising week in New York. There are many updates in YouTube advertising as well. Data shows that YouTube is the second most popular destination for listening to podcasts.
So now all the advertisers on google can reach podcast listeners with audio ads on YouTube. According to Google updates, audio ads will also focus on people who will listen to music on YouTube.
Going a step ahead, Google allows advertisers to target a specific group. People are hopeful that this strategy will work wonders from the marketing point of view.
Even YouTube is launching a new feature by the name of 'Moment blast'. This advertisement will reach people through live sports events, movie releases, and product launches.
Google comments that Moment blast will give advertisers a prime positioning on YouTube. The company says that it will be a branded Title Card.
Another ad is that Google advertisers will also be able to bring existing product feeds. These existing product feed will be available on Discovery ads on YouTube.
These discovery ads will be available on YouTube search results. It will be available on the home page of the YouTube mobile app.
Now instead of using a lead to direct users to the targeted page, advertisers can directly take the users to the product page. All these updates will surely help the entire working efficiency of the advertising industry.