TikTok now launches GIPHY's video clips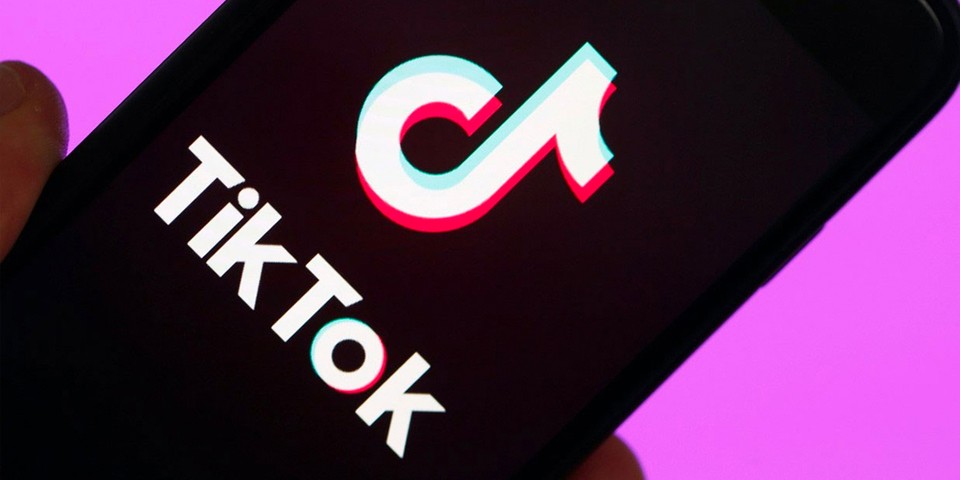 The new library tool in TikTok now enables users to access video clips. The new library tool partners with a new editing tool. One can now grab clips from a vast library of short videos.
It calls itself a new in-app tool. Also, it markets differently than previous GIPHY integration. It will utilize library video with GIF sounds.
TikTok gave the announcement, "Today, we're introducing the latest addition to our creativity toolkit as we start to roll out Library, a new in-app creation tool with content from GIPHY that provides an opportunity to access a wide range of content, opening up even more creative possibilities.
The new feature will bring a category of entertainment. The content will be more redefined. It will also deliver the people the opportunity to make their own trends. One can utilize the GIFs, memes and make more seamless content.
The TikTok video will be more advanced now. It has the integration with a green screen and stickers. There will be a verified roster of partners. One can even incorporate HBO, ABC, and Hulu.
The GIPHY illustrates some of the exciting features. However, to take an example, " Duet and Stitch" is the latest trending sound. TikTok designed the library content for the adaptation. It will be responsible for engaging and creative videos.
This will bring forward more creative content. The participation level will increase at a great state. Also, the comments will enrich the creation of the participation. GIPHY clip will set new dimensions for the users.
Users can access the GIPHY from TikTok's library. They can also tap the new library icon. It will open to them a great number of selection criteria.
The crop-selected clip will enrich the shooting page. One can start creating the video by just following the process.
GIPHY also becomes the first to partner with the TikTok library. One can also capture content in four dimensions. Reactions, Quotes, People, and iconic moments. However, the feature will be available for Android users in the next week.