Google Maps will now feature hotel booking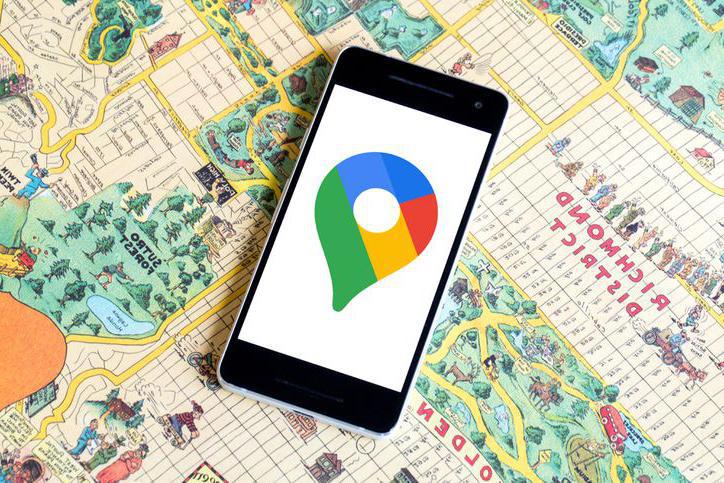 Google Maps recently added a new feature of hotel booking links to it. One can now choose free links on Search and Google Maps.
The feature will be the expansion of last year's introduction of free links. With Google Maps, it will also be available on the Seach engine.
The travel industry is now seeing a recovery. The covid gave a huge blow to it. The spring vacation searches were great this year. It matched the search for 2019. Also, it is the basic reason Google came up with a new tip. It will connect hotels with people. One who is ready to travel.
Another salient feature of its locating on Google maps is the free links. Hotel and travel partners can finally extend their reach via free booking links.
The updates will bring more options to the users. They can click on the link and directed to book on the hotel or travel website.
The change came to give users benefits. One gets introduced to great hotel deals. Also, hotels are getting the needed engagement. Anyone can use links from individuals and book great deals from travel agencies.
The booking agencies are getting great hype as well. Booking agencies with the name "myhotelshop" received a 30% hike. It was since 2021. The increment was since Google maps started featuring the links.
The expansion of booking links the Search and Maps. The new reporting will be available soon. The hotel center will account for all the click reporting.
One will see a click to report for free in the hotel center account. Google will add all the metrics. It was for the impression and booking value.
Google already had his account in the most advanced changes. The sharing rate and availability from individual rates putting across the Google Business Profile.
The hotels will have to qualify for the eligibility. Then only Google Maps will link it.