TikTok introduces new solution that helps businesses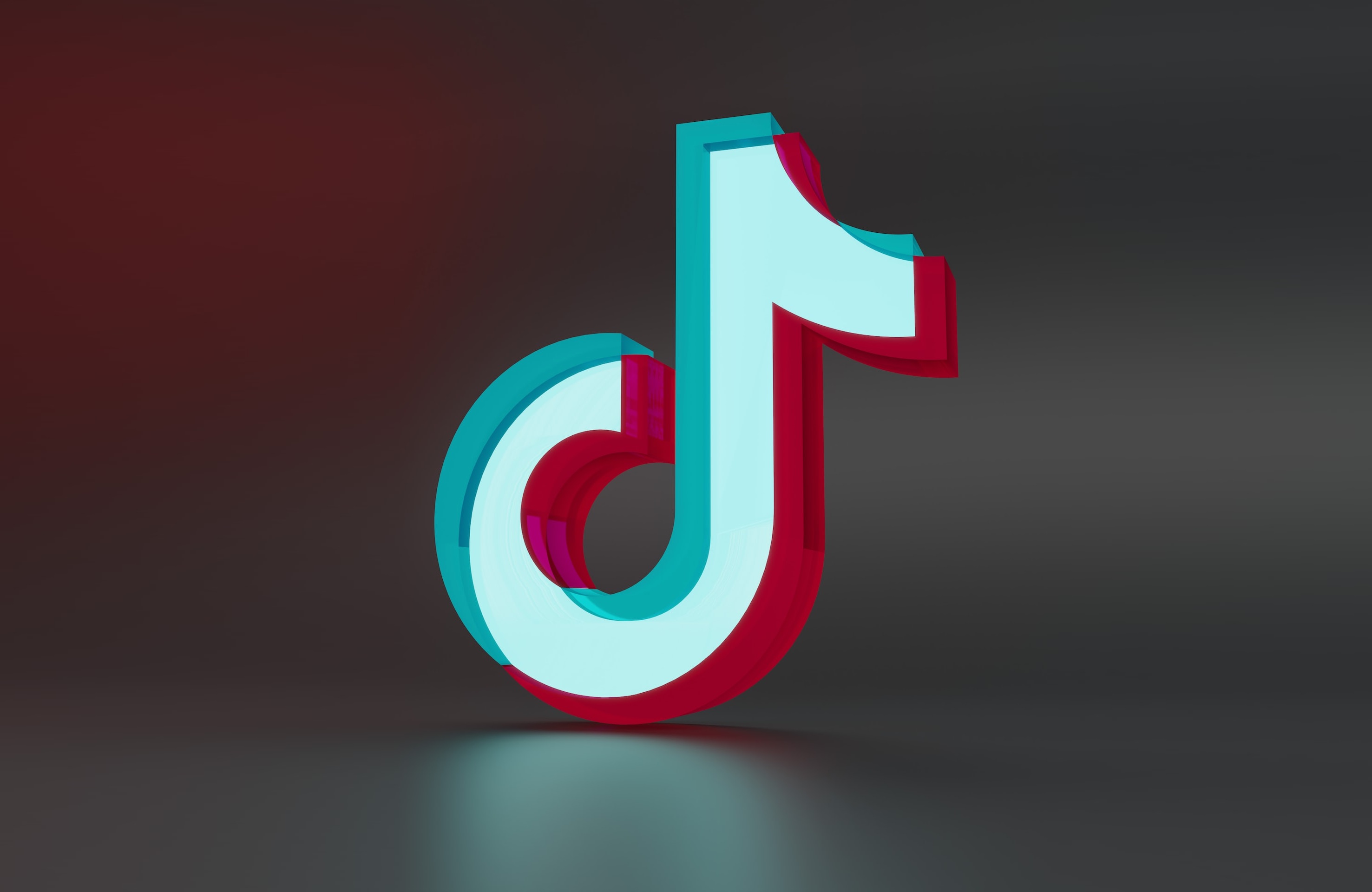 TikTok is introducing a new feature that can become very useful for businesses. The tool will provide a deeper understanding of the customers. This is a new business tool introduced recently. TikTok gives the audience insights into the businesses. 
With this new tool, TikTok assists businesses with planning and organic content strategies. This audience insights tool is present in TikTok Ads Manager. The tool mainly aims at advertisers. However, businesses don't need to pay for advertising to use this tool. 
The tool provides paid content plans. The plan comes from the data collected from users across TikTok. Businesses can explore the interests and behavior of the users. The tool will also help in understanding the demographics to find ways to reach the customers. 
One of the widely talked about features is the hashtag feature. Businesses can also find out the top ten hashtags that the audience engages with. These hashtags help in increasing engagement instantly. 
Moreover, these tools also help in filtering the information using several filters. This TikTok tool gives cumulative data on active users within the last thirty days. 
On TikTok, the users can go to the Ads Manager option and select the "Reporting" option there. There the users can find "Audience Insights". From there, the businesses or users can configure the audience by using the panel on the left. 
Businesses can define their audience by customizing the Locations, Languages, Demographics, and Interests & Behaviors filters. The first tab that the user finds is the overview tab. 
The audience tab gives information on age, gender, country, state, device OS, device Prices, etc. The tool also talks about the top 10 interests of the users. 
The tool also highlights the bottom 10 interests and other audience interests through the feature. There is an interesting tab that gives the option to change top hashtags and ad interest categories. 
The tool also gives the feature of downloading audience data. They can also export all the data through this function.