Wix goes for a major SEO settings update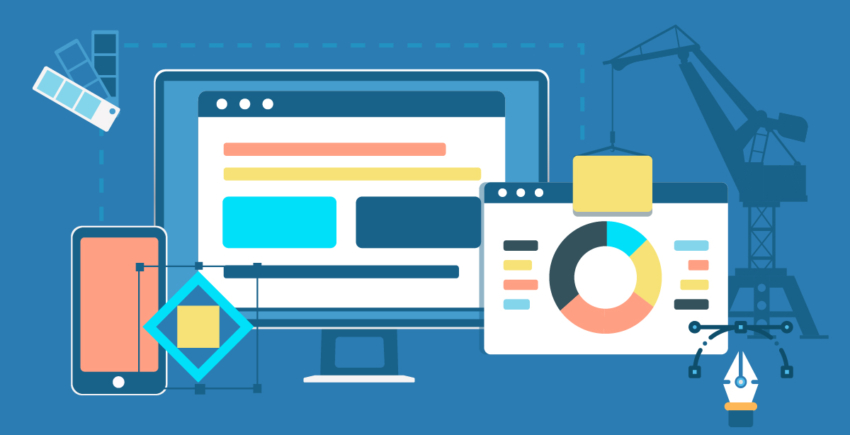 Every day we receive some developments on the internet. Wox recently announced new SEO settings for its users. The settings are good news for users. The platform will provide 100% control of critical technical SEO data. All this control is available to the users at the page level in one place.
This is a big change for people. The update will also facilitate the custom crafting of technical SEO-related factors. The update gives the liberty to change factors like structured data on a page-by-page level from one place.
Wix is a popular service firm that helps businesses and organizations. However, it provides businesses with creative and attractive online websites. So basically, it is a website designing service.
But users over the years were unhappy about some features in Wix. People criticized Wix for lacking basic technical SEO capabilities. The basic features included areas like adding structured data that was missing in Wix.
Moreover, Wix did improve its services over the years. It focused heavily on site performance and SEO. Wix has also made an advisory board for SEO setting improvement. The board consisted of a team of people who were from the search marketing community.
These people did put their valuable suggestions and skills into improving the capabilities of the firm. Today Wix sees a lot of improvement in its market reputation.
Many SEO agencies have blind faith in the organization. Many firms recommend Wix to many of their clients. Moreover, some companies use Wix for their sites.
Some statistics show that Wix has already outperformed many popular solution firms. To name one, WordPress ranks below Wix in the recent data.
The best part about Wix is that all the users can now exercise complete control of every page. Also, the users can exercise this control from a single page. This is the easiest option that the platform could give to its users.
The Wix SEO setting will provide an overview of the settings across the user's website and also give an editing option to change SEO settings.