Tiktok gets 3 new types of shopping ads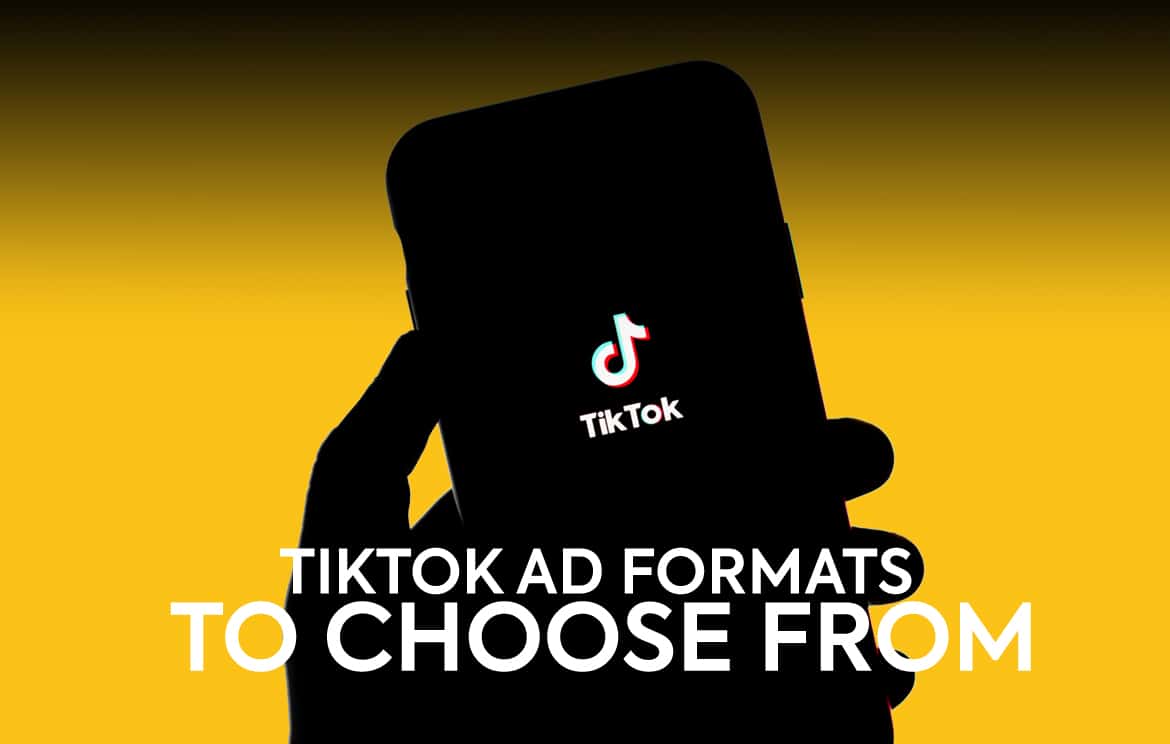 TikTok will now show 3 ads. The category is shopping ads. Advertisers can choose different categories for the ads. This new e-commerce push will help TikTok a lot. Shopping ads are quite famous. They attract lots of viewers.
These ads include 3 different types of Ads. They will also give more options to advertisers. It will increase traffic for the app. However, the ad format is accessible through the TikTok Ads manager. The advertisers can also go through product sales.
Advertisers can use shopping ads through an e-commerce store. It is possible without an e-commerce store also. The option is available for them. The first type is Video Shopping ads. It will create shopping videos. However, the shopping videos come up on the For You page.
This type uses features from other versions also. It will combine different versions. The format is specific to the product.
TikTok will create an in-app landing page. It will determine the user's intent to buy products. Then, the pages will take users to different shopping sites. This happens when the user taps on the shopping ad. The second type is Catalog listing ads. It promotes product catalogs. It is at scale with new placements.
In these types of Ads, one does not need video content. This is game-changing. Brands can also get in front of their audience without video content. They will display images. They will also come up on the For You page. The users see the ads. They can go to the shopping sites from there.
The third type is Live Shopping Ads. It will promote live ads. It will also take users to a live-streamed event. Users can see the ad and decide whether to buy it or not. Shopping ads are in testing mode now. Advertisers can test it. The holiday season is also yet to arrive. They can prepare themselves.