Google's ad market can be subjected to Antitrust Suit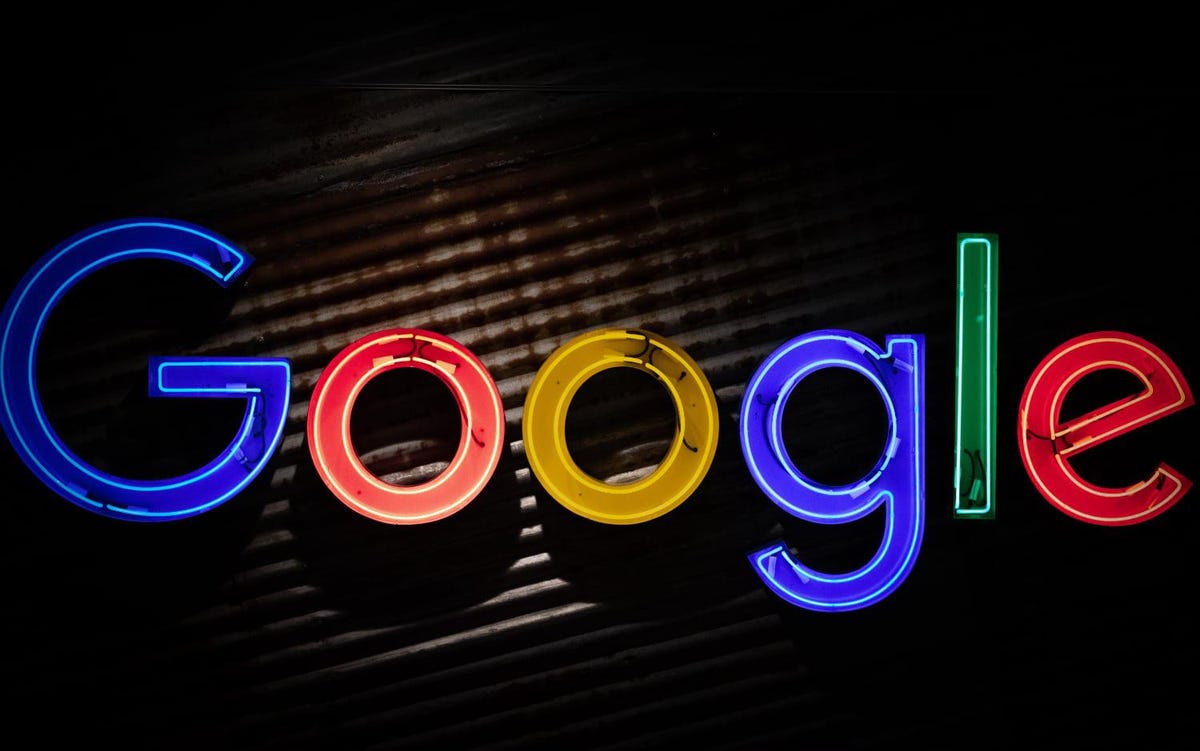 The US Department of Justice can file the suit. The department is planning to file a suit against the ad market of Google. The expected date is next month.
Google reportedly used anti-competitive practices. They happened in online advertising. Google is under extreme scrutiny because of this practice.
The US Dept of Justice can report Alphabet Inc. Alphabet is Google's parent company. The report's subject can be Antitrust violations. Bloomberg reported this from the ground.
Google was under repeated allegations earlier also. The Federal Dept of Justice filed a lawsuit against Google. It was in October 2020. We should also note that Google has an 83.84% share in the market. This is on a global level.
The suit's filing took place under the Trump Administration. They also alleged that Google is dominating the online advertising space. They said that it is illegal. It makes up a monopoly.
In December, Attorney Generals of several states sued Google. This was again for violations at the state level. In addition, it was in connection to Antitrust Laws. The suits remain unsettled as of now.
Alphabet Inc also faced these serious allegations. The allegations came from the European Union also. The company now has to pay a fine of $1.8 billion. As a result, Google wants to split the business.
Peter Schottenfels is the Google Spokesperson. He also believes that competition led to a boom in the ad market. Ad developers and ad technology benefited from this development.
The ad system in Google works as per a system. Marketers use keywords to their benefit. This connects it to the ad as well as the landing page. As a result, it leads to higher quality ads.
Google participates in all these steps. The massive share it holds also helps it to manage this. This can lead to major changes in the advertisement model. The fate of the model hangs in the balance with Alphabet Inc.