TikTok finally speaks on the safety of User data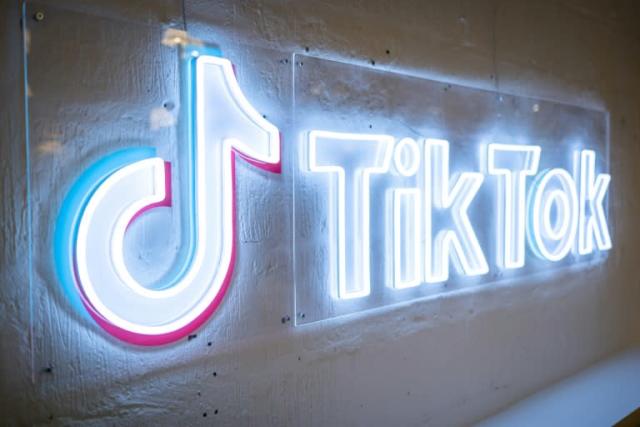 TikTok continues to deny the very fact of leaking sensitive user data. The platform speaks on all the allegations of its connection to china-based employees. A strong rebuttal narration from CEO was out after the illegality of the user's data. The unsecured handling of sensitive U.S. user data was also answered by the CEO. A U.S senator sent those questions to the TikTok team.
All of this buzz came out after the publication of the article. BuzzFeed recently questioned TikTok's handling of data. It also stated that in a recent meeting, it was completely clear that Chinese employee has access to user data. Nine state senators from the United States demanded a response from TikTok in that regard.
TikTok CEO, Shou Zi Chew, stated in the response, "Some people working on these projects do not have visibility into the full picture, working on a task without realizing that it's a single step in a much bigger project or a test to validate an assumption.
That's critical context for the recordings leaked to BuzzFeed, and one thing their reporting got right. The meetings were also in service of Project Texas's aim to halt this data access."
The oversight letter of concern from nine senators pointed out the illegalities associated with TikTok data. The letter included eleven questions demanding the very nature of the platform. Lawmakers continue to suspect TikTok of handling user data.
The answer from CEO also shared as a PDF in the New York Times. So the CEO is already in compliance with securing U.S. user data. And the steps for data locking between two companies in the country. One with the Oracle and Booz Allen. It was part of the security initiative.
The personnel associated with Project Texas are different from other parts of the project. The scope is not discussed openly with employees. The people in the leak were also workers who were merely aware of the consequences.