Ex-Google CEO calls out review process brutal for new projects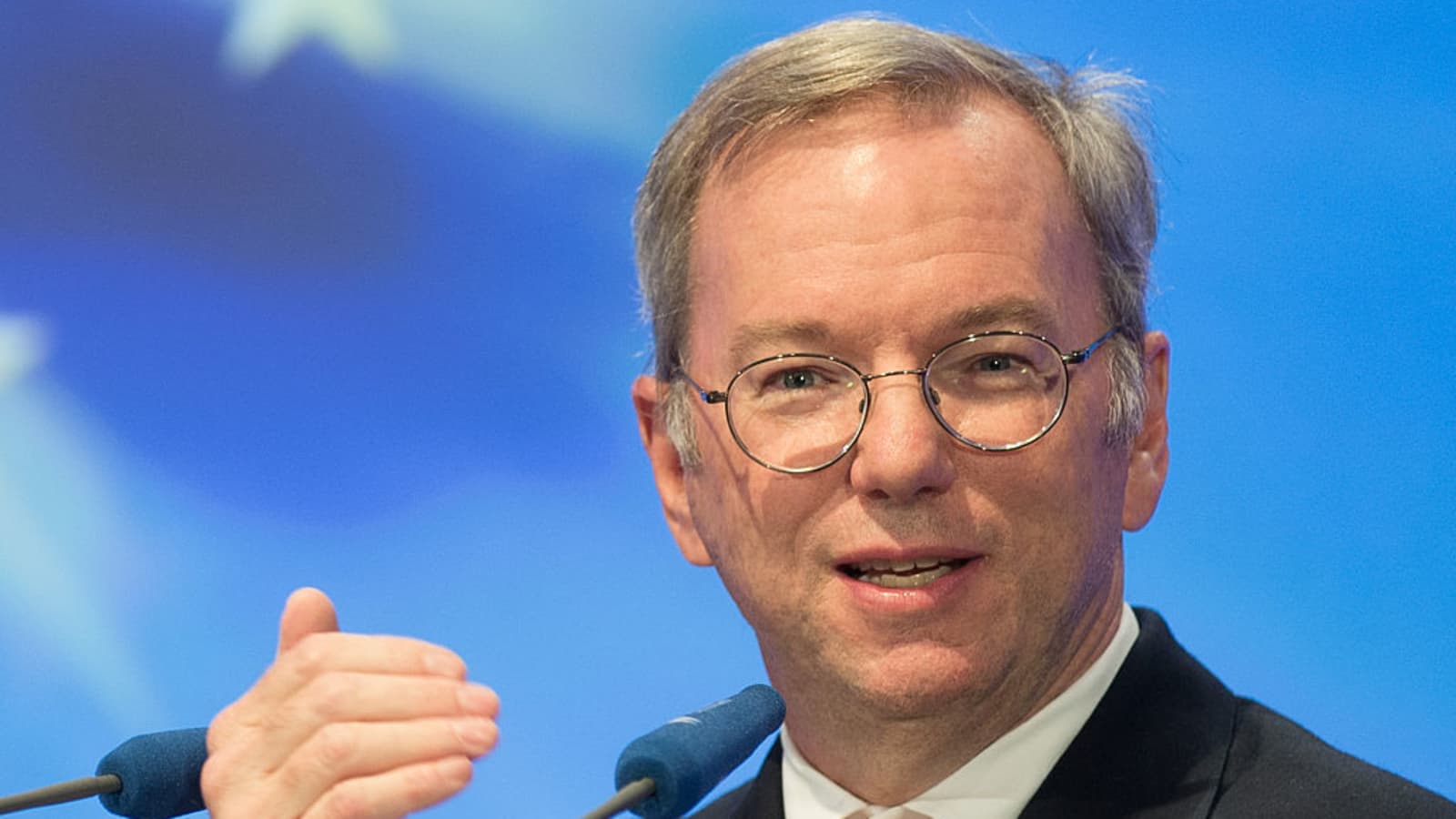 Ex-Google CEO, in a recent hangout session, called the review process brutal for employees. Whenever a new project comes up for execution, employees go through a hard time. It was during a Q&A session in Toronto. Schmidt was at the Collision conference. A questioner asked him about forecasting the future. What would he use a bottom-up or top-down approach?
Collison conference, dedicated to startups and investors. Schmidt, in his answer, highlighted what it takes for Google employees to come up with new ideas. For example, Google offers work on side projects for employee benefit. We saw almost 20% of projects getting done via that method.
Most projects end up becoming big, like Gmail, Google News, and AdSense. He explained how it is different from managing 20% of the project.
He stated, "When I was running Google, I would always explain how we did it. It was completely bottom-up. You also had 20% time where teams could assemble, and people could follow their passion. These were brilliant people, the highest talent.
I would not tell you the rest of the story — and the rest is that Larry [Page], Sergey [Brin], and I would review these things, and these reviews were brutal."
The clock is always stuck on whether it is good enough, funding, and whether this will work. The approach of the co-founders and the Ex-Google CEO was on how essential the project would be for Google. The company always takes a bottom-up approach to manage the 20% project. This also means that it was a collaborative effort. First, we decided on new product ideas.
Google's management always looks ahead and believes in an innovation culture. So they used bottoms-up to bring up creative ideas. And they used a top-down to better organize and systematize their decision process. The benefit of combining approaches has yielded good results for Google.
One of the Google employees published on Quora about the product being ineffective. It was due to the denied approval on multiple levels.