TikTok executives shared details on platform strategy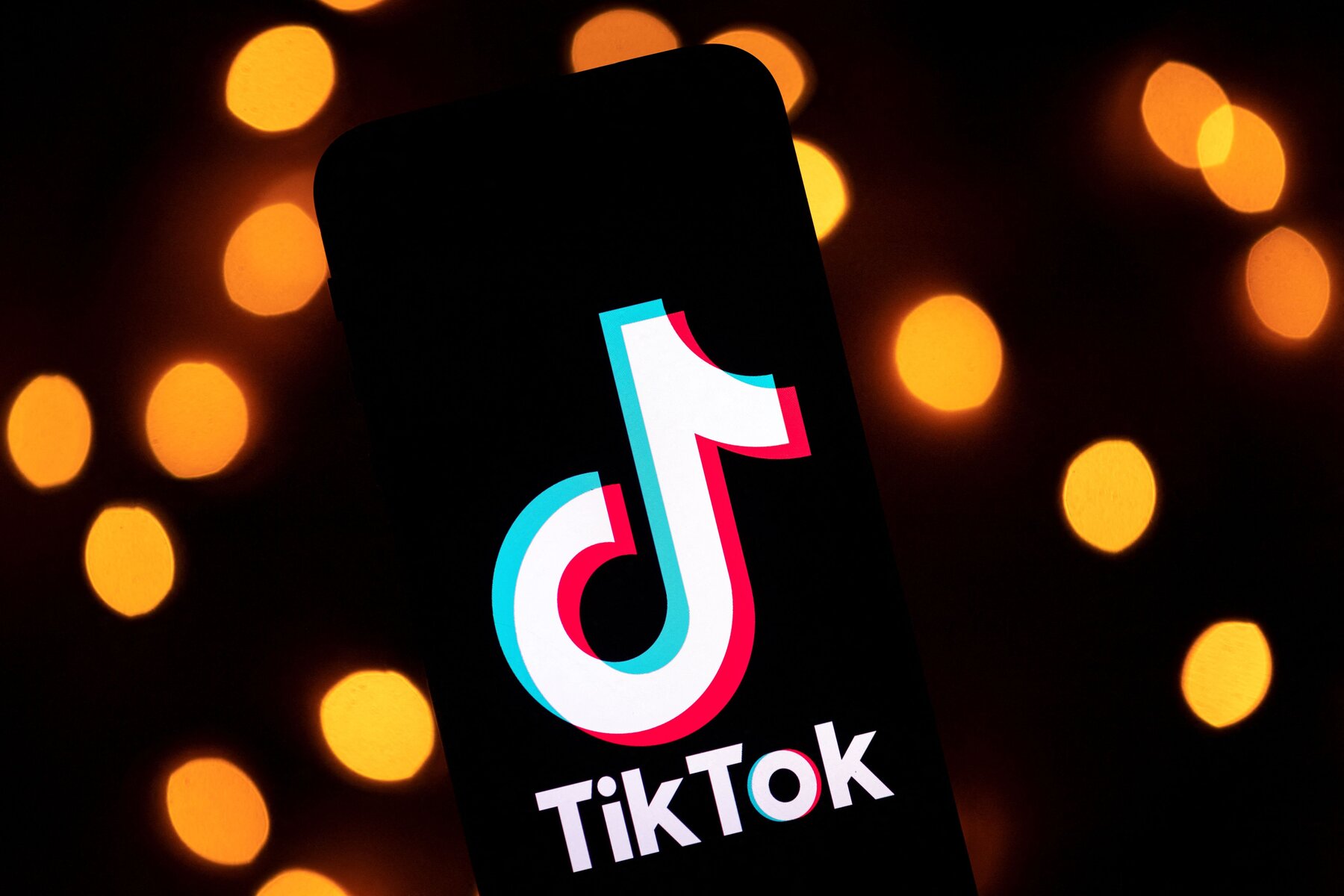 At the recent Cannes Festival, TikTok discusses its platform strategy. The company was hosting its first event at the Cannes Lions International Festival of Creativity.
Many influencers from the platform and Tiktok were invited. All the leaders closely discussed the platform strategy. All the events were on the banks of the French river. Cannes is one of the most premium awards shows for artists all around the world. TikTok gave insights on various platform strategies detailing shopping, iOS 14, and privacy settings on social media. And also brought forward various safety challenges.
Blake Chandlee, President of Global Operations at TikTok detailed platform strategy on the advertiser. The platform currently accounts for hundreds of advertisers and wants to achieve millions. TikTok is going to do that by offering various tools. It plans to launch advertiser-friendly tools to promote advertisements on the platform. It is one of the most important agendas. The platform strategy entails developing the in-house program. It will increase the quality of ads.
TikTok is also trying to advertise without restraint. With the Apple premium security, TikTok is also trying to figure out how to implement cross-platform tracking.
Ray Cao, MD and Global Head of monetization product, operation, and strategy, explained the need o contextual programming. The platform strategy involves addressing the brand safety issues with quality control. There were some with the same earlier.
However, Francis Stones, Head of European Brand Safety at TikTok, stated that "the platform's review process now includes more than images. It also checks sounds, text, and emojis to ensure brands aren't inadvertently associated with something potentially problematic."
TikTok is becoming a global platform offering shopping functionality. The new features will give heads-up to the brand to capitalize. In addition, the viral content will promote the product, and that is all from user-created content.
These all changes and upgrades account for the platform strategy. The negative exposure will also be taken into consideration.