Google News becoming more customizable for desktop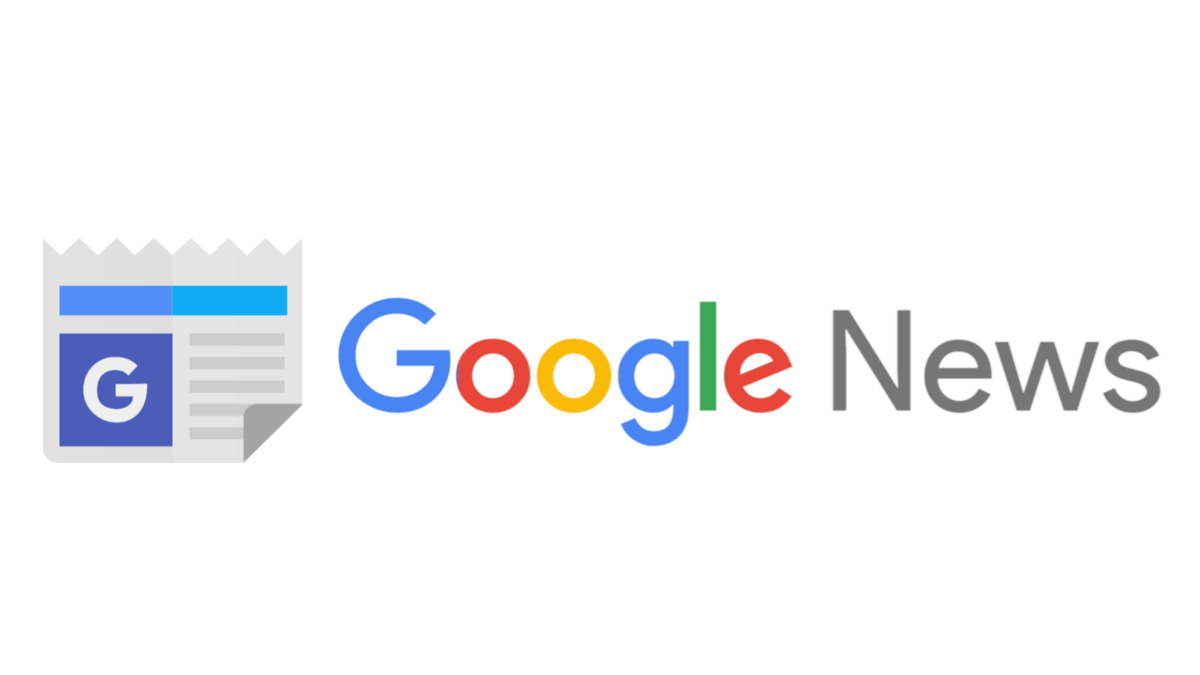 Google News recently launched the latest version of the desktop. The recent updates disclose the; addition of new filters, custom topics, and fact checks. The new-look has received much feedback.
The redesign outlay was out on the 20th anniversary. Google News was one of the earliest tools for news online.
The updated version of Google News detailed new filters. This will also help readers to select filters of their interested field. You can add a local news section and set up multiple locations to get direct news from those locations.
The other new feature in Google News is the "Customizable Topics". This feature will let the user customize Google News with important topics of their interest. It will also let you add and remove topics from your daily dose. All of it with just clicking on the blue customize button.
The increased rate of a fact check. It will also be providing more information about any specific stories. The claim is on all the facts to get checked. It is fully independent in that regard. It is to relaunch in Spain after eight-year.
It will also be highlighting the journalist with its new updates. In addition, it will also assist publishers all around the world.
However, it is going to offer training programs to journalists. With that, there will enhance funding options and extensive products for journalists. The Global News Equity fund will be available. Google is going above and beyond with this multi-million dollar commitment. It is going to encourage diversity in the program. This will also bring equity among the regions.
Google is going to offer $1 million in funds. It will also help the journalist from local areas and those who are from underrepresented communities.
However, the main focus of the redesign Google outlay is to offer a reform news platform for all. It is evolving for good for readers and journalists.