The Verge says SEOs are destroying the internet and Google Search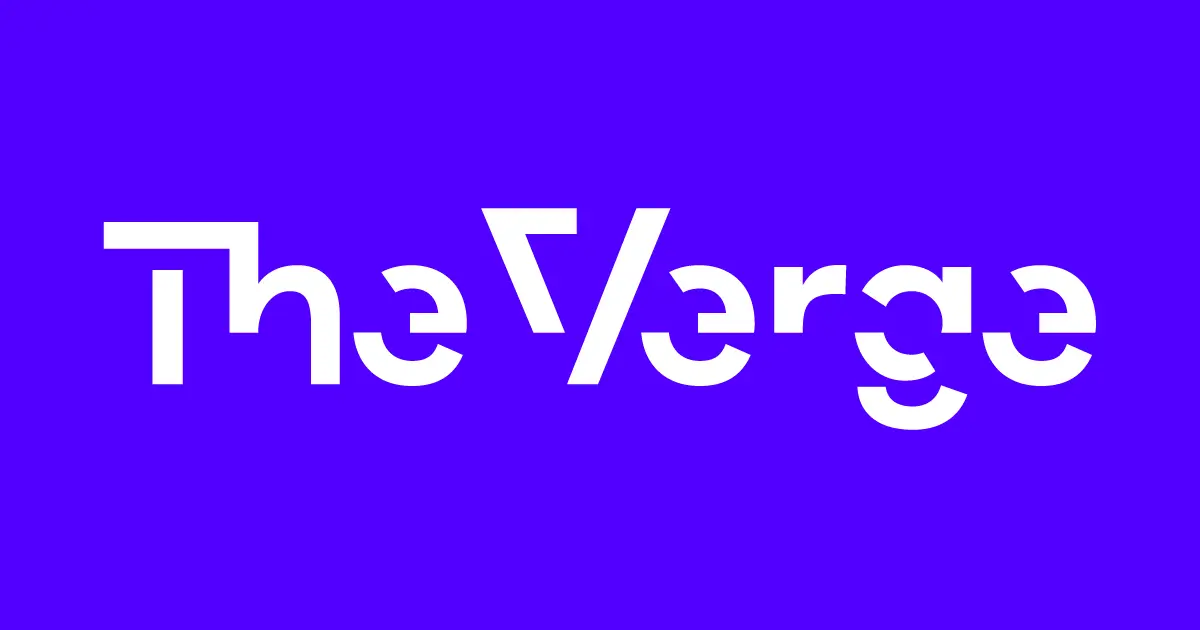 If you have been following the internet for a while now, you must be aware about an online publication named The Verge which is very popular among the tech enthusiasts but it is also commonly seen in other sectors as well because they have started to report on various other things as well. Talking about the publication and its reporting, its latest victim turned out to be the SEOs because they decided to write an article about how they feel the SEOs are the one that are destroying the internet and Google Search by spamming. Here is the article if you want to have a look at it.
On this, popular SEOs started commenting and obviously defending themselves but the article also dragged Google's Search Liasion Danny Sullivan along with it and so he had to come out clean for himself as well. Google's Danny Sullivan also wrote a blog post after the article was published and justified everything. While the article is very wrong, author Amanda Lewis Chicago, had "the premise that the Internet and the Google search results are worse today than they were 10 or 20 years ago and she tried to figure out why that is the case". The entire article is basically her telling the internet why it was better to search on Google earlier and how she feels it has degraded over the years.
It is also worth noting that The Verge's Editor-in-Chief Nilay Patel acknowledged Danny Sullivan's blog post but said that "ultimately Google's guidance was so opaque that we excluded quick posts from the search index rather than accept the traffic risk. (We're going to let them get indexed soon, though. Yolo.)" It is basically related to the incident where The Verge asked Google for their guidance on their website redesign and SEO issues related to the same. It does feel like The Verge was not pleased with Google's response on the matter which is basically them trying to take an advantage due to their reputation. Since Google did not help them, they decided to write this article and started a war among SEOs online.