Google releases November 2023 Core Update and announces PR update as well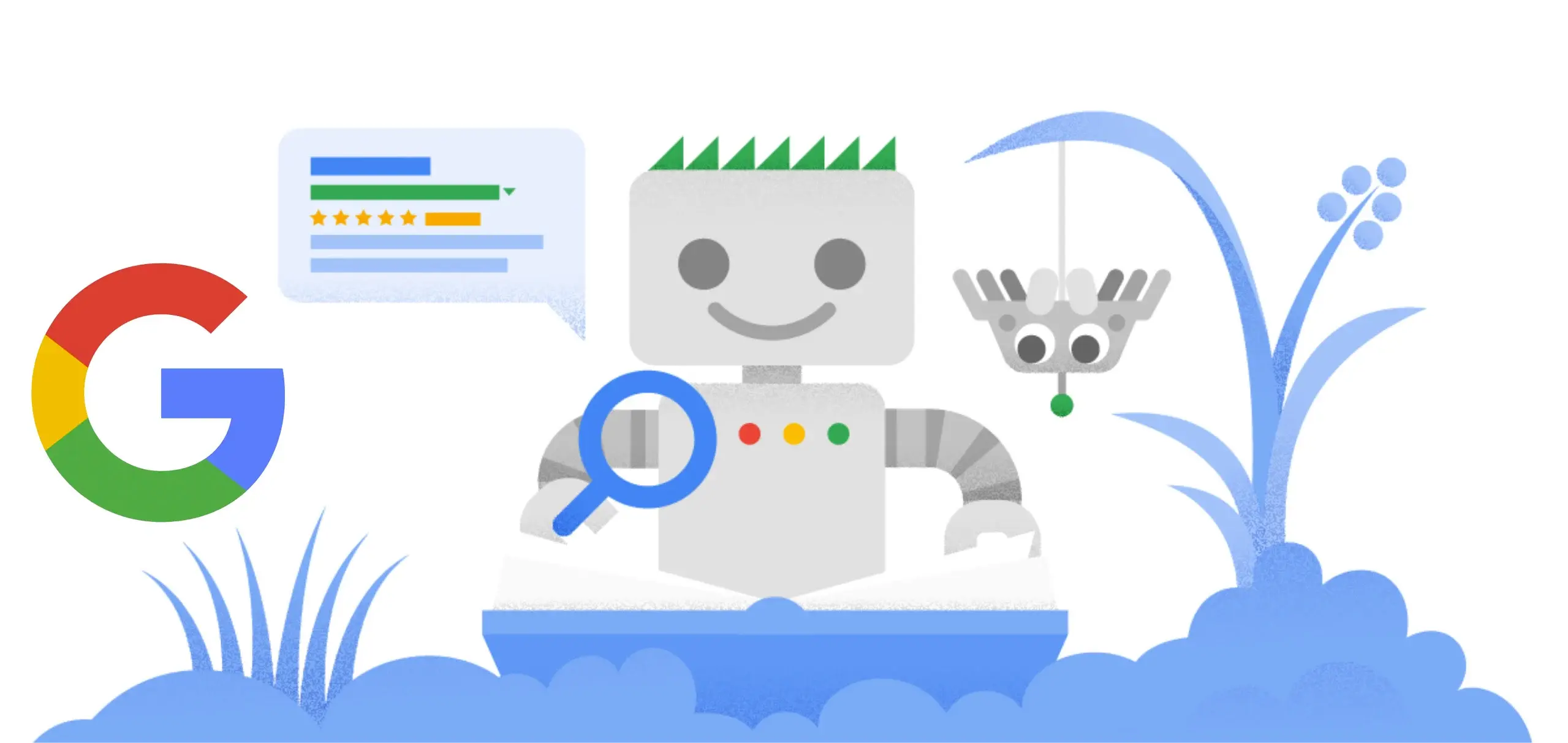 Well, what do we have here? Yeah, the same old. Google just released a new update which is the November 2023 Core Update, and they have said that the update will take about two weeks to fully rollout which is expected. However, it is worth noting that Google has also announced another update which is the Product Reviews Update that will be released sometime next week. We must say that the product reviews update was expected by most SEOs because of the timing which is the holiday season so they will need to fix the reviews content and recognize the real content out of the lot.
It is also interesting to note that with this update, Google said that this "update involves an improvement to a different core system than last month" which definitely tells you that the update will have a different effect from the one we saw last month with the October 2023 Core Update. However, it did not mention that this would be different from the system it updated in the August 2023 Core Update or the September 2023 Core Update which means we could finally see some improvements to websites that lost traffic in those updates.
Apart from that, Google also said that they will not announce any new Product Reviews update after the next one and added that these will be added to its Core Updates which means that whenever a core update is released from now one, you should expect a product review update as well. One thing we can mention is that a lot of folks will be waiting for another Helpful Content update to be rolled out as well so they can understand if things have changed with it or remained the same as Google has mentioned that they will see traffic changes once the next update is rolled out. We already told you that the September 2023 HCU was one of the worst updates in terms of traffic loss across sites that we have seen in decades and similar to the Panda or Penguin updates. Only the fact that this update didn't have a name related to the animal was the difference.