Google fixes Discover traffic bug after October 2023 Core Update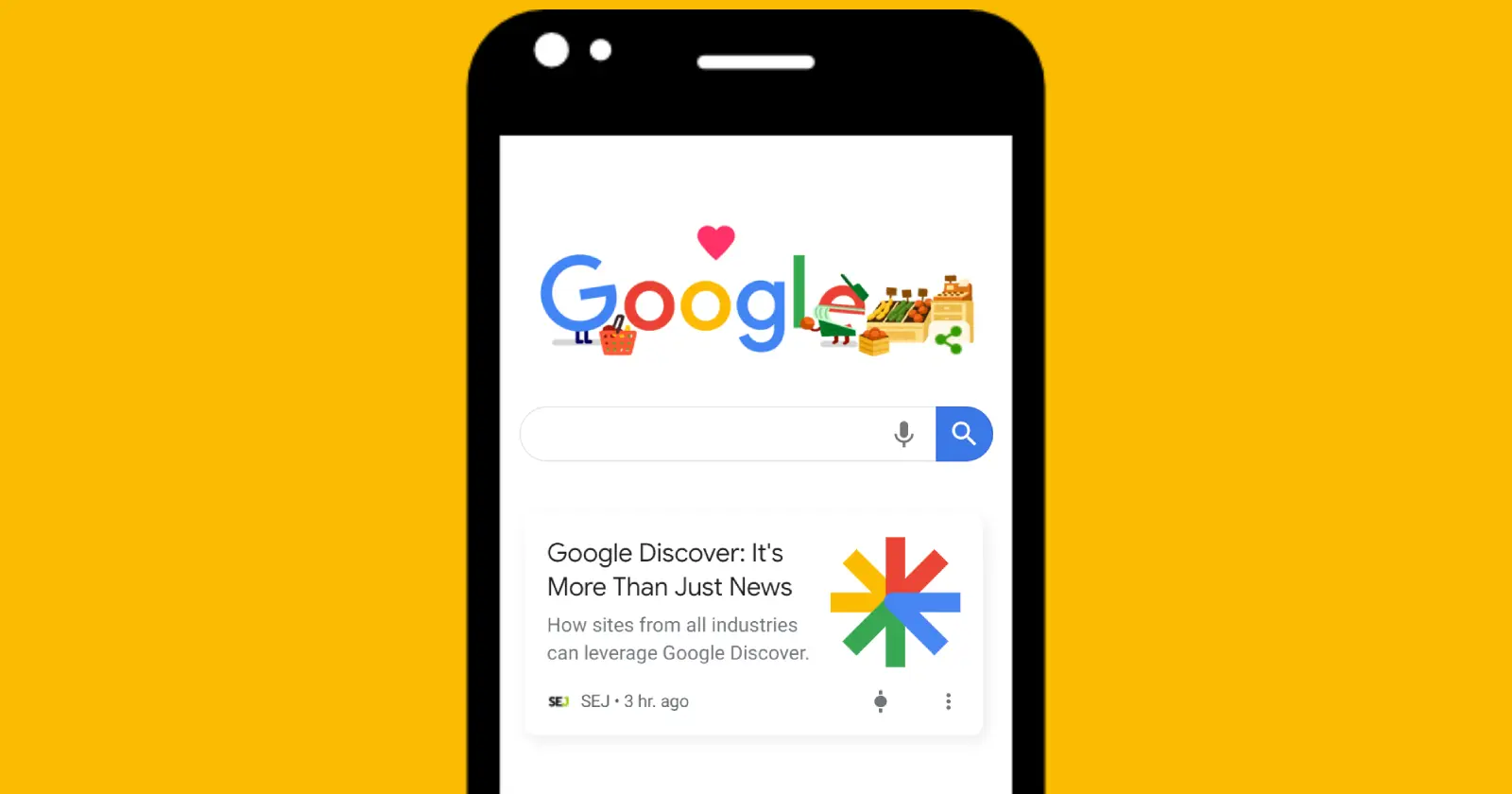 We have been saying from a long time that the Google updates this year were unprecedented and something that we have never seen before and that is because it completely decimated the traffic that most sites were getting by more than half and promoted forums like Reddit and Quora to the top in order to diversify traffic and Google says that this is "helpful content" as per them. Having said that, it was common to notice that SEOs on X were talking about getting a lot of traffic from Google Discover ever since the October 2023 Core Update started rolling out. They all said that they have cracked the code on how to get traffic from Google Discover.
Everyone started sharing their theories and threads on how to get Google Discover traffic and courses were launched for the same. As it turns out, it was actually a bug as Google has confirmed just now. Google says that they discovered a bug in the rollout of its October 2023 Core Update which sent a lot of Google Discover traffic to sites that were not previously getting it. Now, we will like to meet all those SEOs who were talking about how to get Google Discover traffic for their sites by doing this or that.
Google said in a statement "On October 5, we found a bug with how our October 2023 core update was applied to Discover." "As of October 31, we fixed the bug. Some sites may see an increase in Discover-related traffic as a result of this bug fix,". While Google says that some sites may see an increase, it does not mention that some other sites may see a significant decrease but we all know that will happen because the sites that were not previously getting traffic started getting it. Basically, it is possible that the bug Google is talking about might be related to how they pick articles for Google Discover and the sites they select for showcasing on Discover. Due to the bug, sites that were not previously picked might have started to show up which would send a lot of traffic to them as we know that Google Discover is used by millions around the world.