The UK government is using social media influencers to create awareness about COVID-19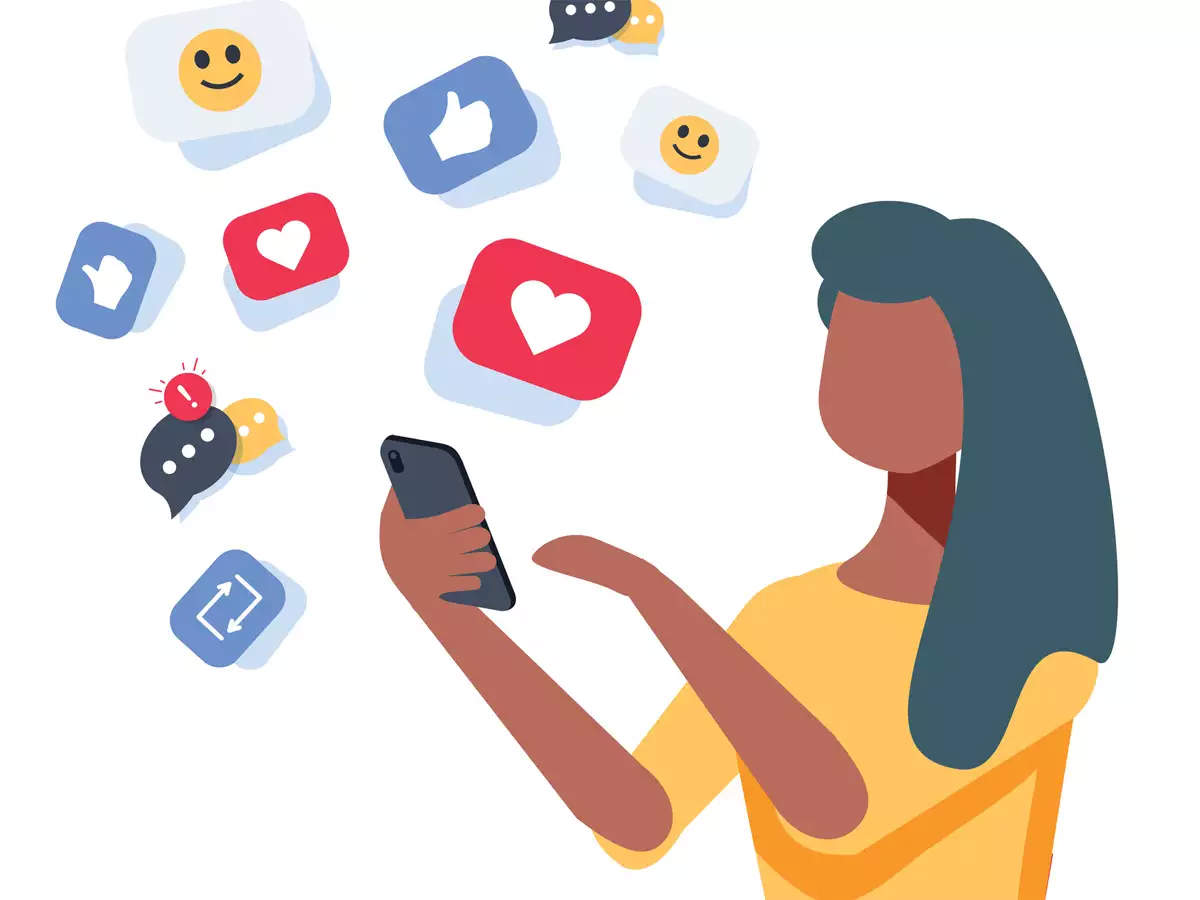 One of the most unique ways in which we have seen to spread awareness is to take help of the social media influencers. Now, this is understood if done by a marketing team who has a dedicated team. However, we have reports that this is done by the UK government. This also shows the power of social media influencers who have been given the role to make people aware of the do's and dont's in the times of COVID-19 outbreak.
While we know that it is fact social media influencers have grown big in stature and they might have more influence on people than even the Hollywood stars, they were not recognized as much till now. But as Business Insider reports, "The UK's Department for International Development (DFID) will hand £500,000 ($US630,000) in funding to the H2H Network, which previously fought misinformation during the Ebola outbreak. Some of that funding will go to influencers charged with handing out accurate information and pointing younger viewers in Southeast Asia and Africa to official public health advice."
At the moment, the UK government has selected the below-mentioned influencers to spread awareness:
Bianca Gonzalez, a health expert and YouTube vlogger from the Philippines with over 7 million followers on Twitter @iamsuperbianca

Dr Jahangir Kabir, a Bangladeshi health expert and popular TV presenter with over 1 million Facebook followers @DrJahangirkabircmc

@KlikDokter – An Indonesian health blog with over 4 million Facebook followers
The UK government says that its aim is to "reach younger online audiences that are more susceptible to fake news". However, we must say that the data shows the opposite is true because the audience which is not tech-savvy is susceptible to fake news and that includes middle-aged and old-aged users who are on the internet less so than the younger audience. This is also to curb the spread of fake theories floating on the internet regarding COVID-19's cure, threat and more.