The official web stories plugin of Google for WordPress receives the first major update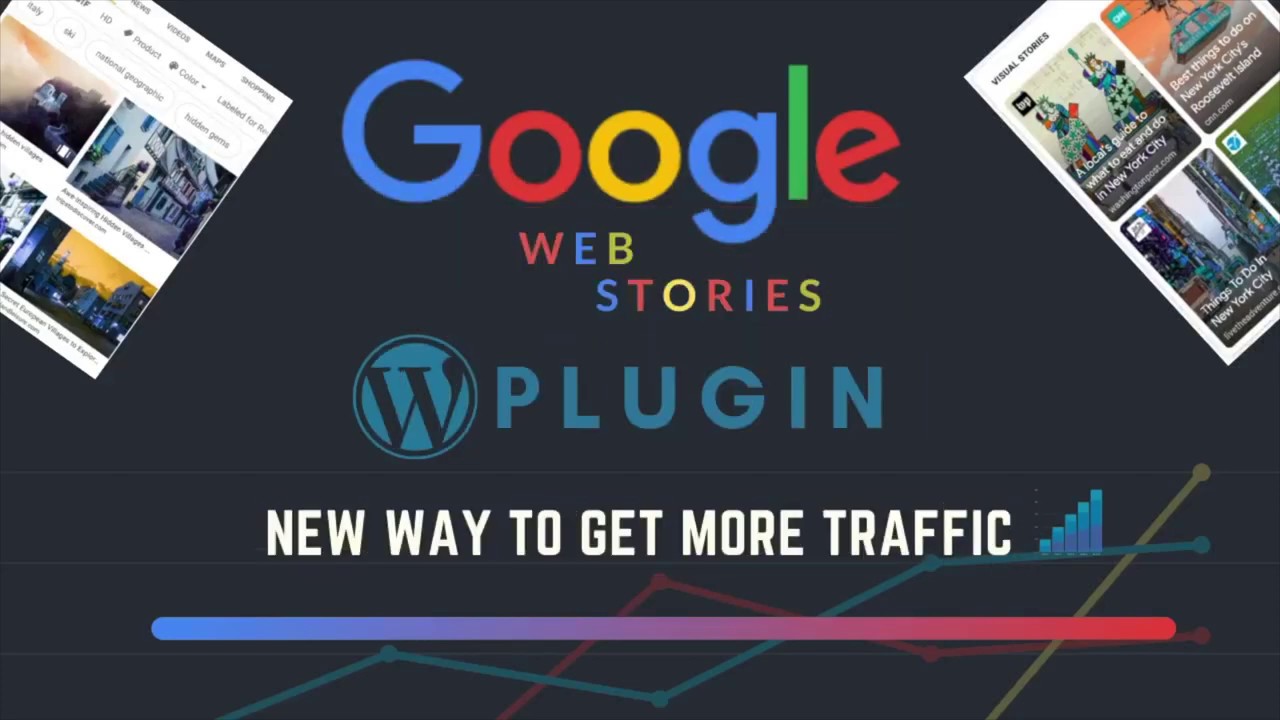 Google has announced the first major update regarding Google's web stories plugin for WordPress. Now, these will come with three new features.
Google launched a WordPress plugin in September 2020 to help users create AMO-based stories through a WYSIWYG editor. Google's web stories of WordPress version 1.1 are the updated version of this plugin, giving three more facilities. Users with this update are capable of:
Adding GIFs to web stories with the help of Tenor
Creating stories with a greater variety of typography options
Adding captions to web stories with video content
Here is a summary of the information regarding the new features in the update.
GIFs!
Google is bringing Tenor the web stories plugin. It will help users to add GIFs using a simple drag and drop interface.
Google says, "As a bonus, we use high-performance video instead of the GIF format behind the scenes to make sure stories load quickly." In this updated version, users will get a vast library of GIFs. Additionally, they can search for GIFs using keywords. It is the same as adding GIFs to a Facebook story.
New Typography
Users can now select new fonts from a list of high-quality text sets. Using these fonts, they can create stories.
To ensure the top-quality of typography craftsmanship, Google collaborates with typography experts from iA. They have created a famous app called iA writer.
According to Google, they have created the specific fonts chosen for the web stories plugin keeping editorial use-cases in mind.
Video captions
Users can now create more interesting content by adding video captions in this update. They can upload video captions directly to the editor. They can add videos very quickly when they will upload those in VTT format.
These are the new addition in the web stories for the WordPress plugin. Existing features like a set of templates, stock videos, and other editing tools are the same in the new update.