Facebook introduces new 'Vanish Mode' in Messenger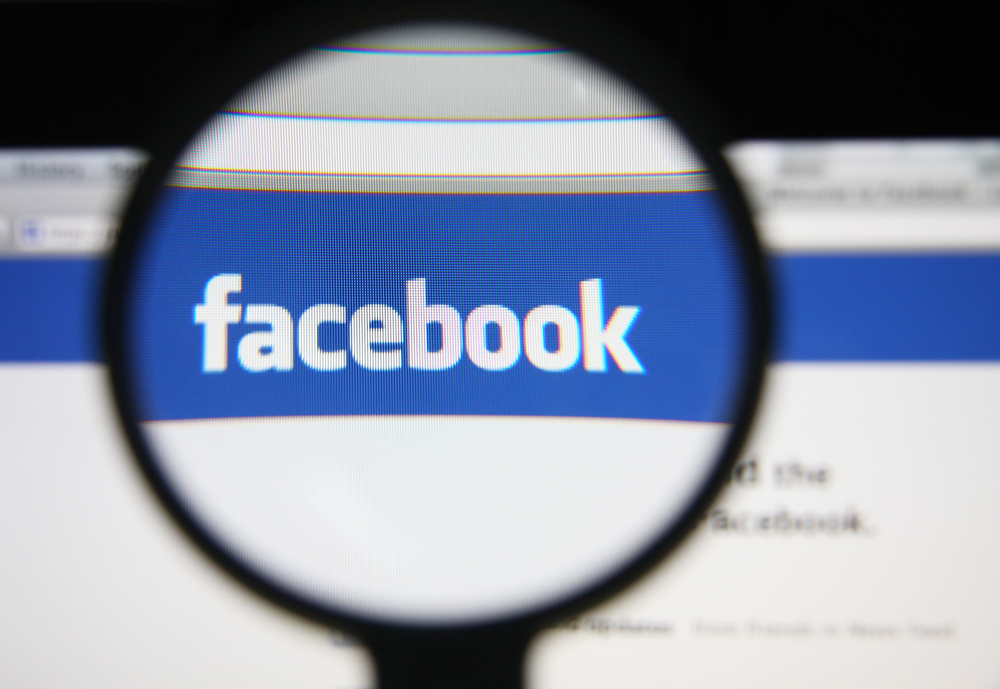 The disappearing message trend is not something new in social media. But, there were still many platforms that remained segregated from this feature. Facebook recently announced the inclusion of a new 'Vanish Mode' in Messenger. It will hold the responsibility to disappear your messages after you leave the chat. Last week Facebook added disappearing messages for WhatsApp. It aims to auto-erase the messages after seven days.
Messenger on this evolution tweets, "Vanish mode has arrived in Messenger! Swipe up in a chat thread to enter. Swipe up to turn off. Some things aren't meant to last. #vanishmode…" Vanish mode enables you to make safe sharings, in-the-moment content, which won't come back to haunt you another time. Messenger earlier had a time limit option to set for the messages you want to auto-delete. What made this new feature different is now you can swipe up on any to activate the Vanish mode. Then swipe up again if you feel like turning it off.
The Vanish Mode comes with certain options and regulations. It includes only those connected with you can use this mode with you in a chat. It is an opt-in feature that gives you the authority to choose entering vanish mode with someone. If someone tries to take screenshots of your conversation while vanish mode is active, you will get notified. The Vanish Mode enables you to report or block someone if you feel unsafe.
The back-end processes of WhatsApp, Messenger, and Instagram are set to get integrated with time. That says all the functions introduced in each will gradually become available in the other. Thus, it means, like any other new messaging options it introduces, this functionality will also get included on Instagram soon. That will provide you with more options for your IG Direct Chats. Facebook, on its further planning, said, "Vanish mode is now available on Messenger in the US and a handful of other countries, and it's coming soon to more places."