Snapchat is bringing three new advertising certification courses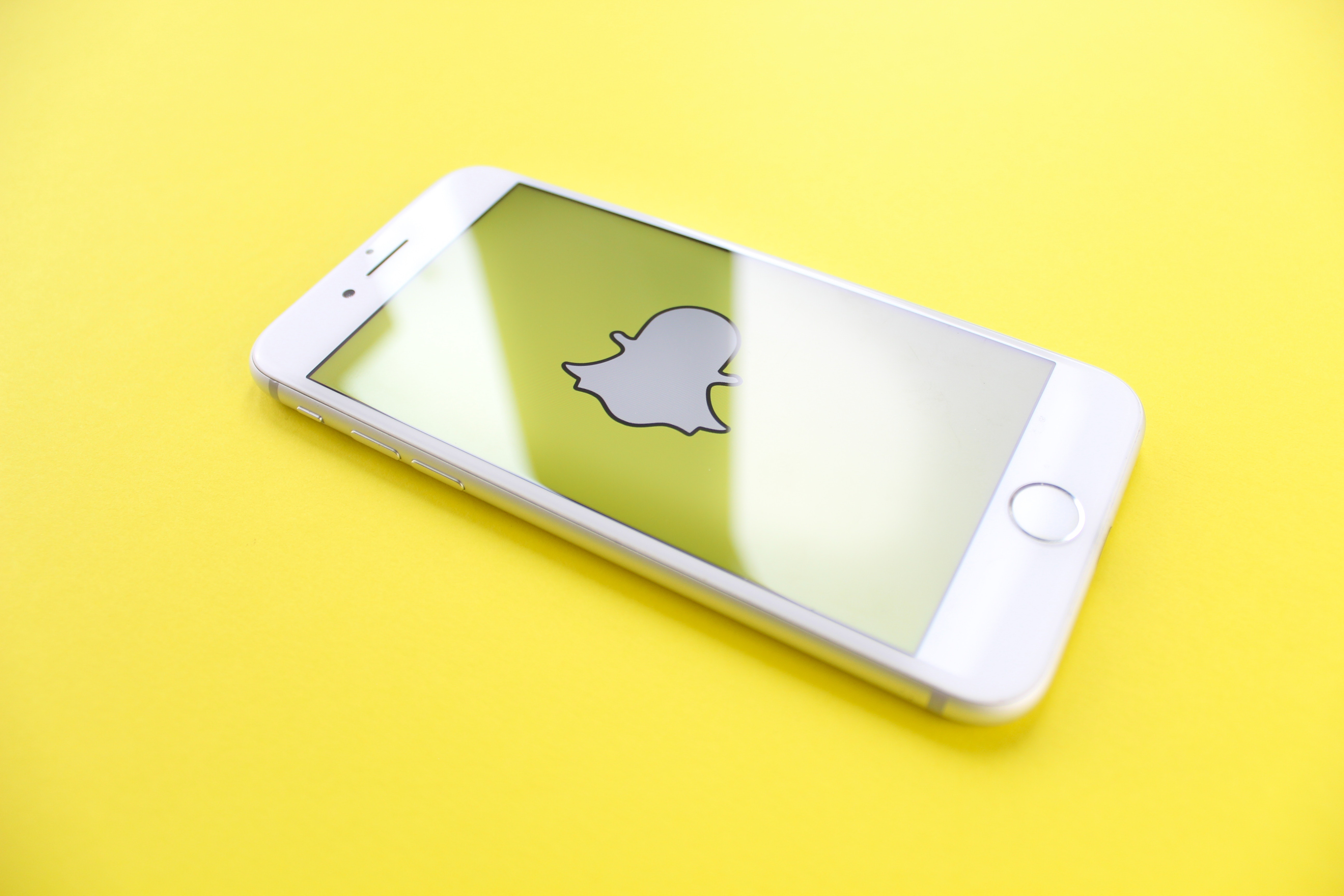 Launching three new advertising certification courses, Snapchat is expanding its market education platform.  Snapchat has announced that students can enjoy the courses free of cost.
Three new certification courses of advertising are under the umbrella 'Snap Connect' that will allow the marketers to learn directly from advertising experts. Additionally, these courses are focused on industry and region.
The company says in their announcement, "For the first time, our very own subject-matter experts bring you inside the world of Snapchat to show you how to take your direct-response advertising to the next level."
Also, marketers will learn how to use Snapchat's direct-response advertising tools. According to the company, marketers will learn mainly to:
Drive audience or customers to an eCommerce app or website
Promote an app to get more number of installs
Drive awareness and installs for a mobile game
Marketers, who enlist in these courses, have to go through video-based modules. They will learn fresh insights, product solutions, and creative practices. Also, there are some client success stories for motivation.
To achieve a certificate, students have to face a final exam. Before that, several knowledge checks will appear to prepare participants for the final exam. The complete process is absolutely free, in contrast to Facebook's certification course, where there is a charge to take the exam.
Each course offers separate modules for North American and international marketers. Each course takes a time of about 30 minutes to complete. Then there is a 30-minute exam for each module. So, it means that Snapchat users will get a new certificate in an hour.
Snapchat already has a certification program called Snap Focus. They launched this course in June 2020. Snap Focus is broader in scope and has course material of more depth. Videos of this course range from 9-33 minutes in length. However, there is no final exam for certification.
Marketers are expecting more courses of this type in the future from Snapchat.