Television to get YouTube shorts now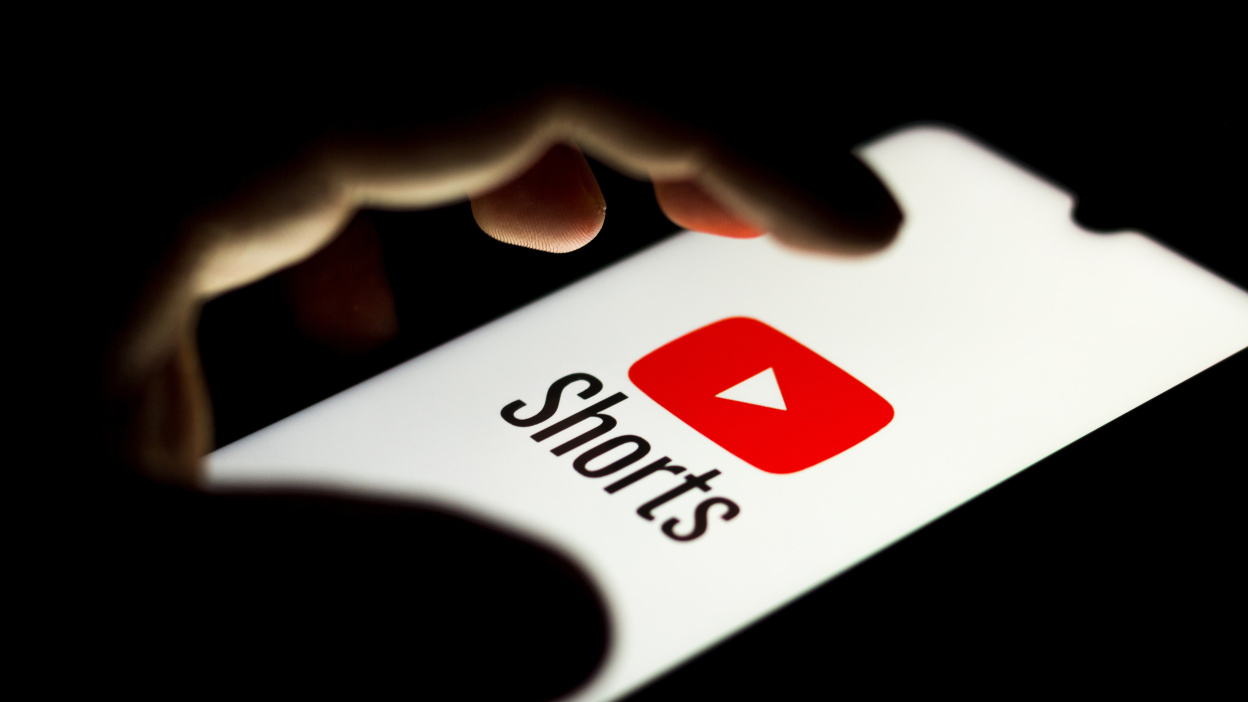 YouTube will make shorts available as per the television format also. YouTube shorts are available now. The company took to a blog post for the announcement. The shorts are coming on Android or Google TVs. The users of the television set can see it through their YouTube app.
Neal Mohan is the Chief Product Officer of YouTube. He said that this step might seem natural to many, but it is not. He said that the update took a lot of work and brainstorming. They have worked very hard, as a team, to deliver YouTube shorts to television.
Earlier, viewers could not watch vertical videos in horizontal format. But with the new update, you can enjoy this view as well. Now, the remaining space will have the necessary information for the video. They will include the title, audio format, and names of the creators with like and dislike buttons.
No company updates its existing software without some solid research. YouTube did it for YouTube shorts. They enquired about the users' most preferred choice of videos. Many of them voted for shorts. This is why this update is now among us. They want to preserve the essence of shorts. Simultaneously, they also want larger screens to watch shorts as well.
The platform did some experiments before updating it. They wanted to make use of a conventional video player. They also made use of a jukebox-style format with the video player. This system will display YouTube shorts continuously. They found that this method is good enough. Then, they worked on modifying the space and how to arrange the information.
Tiktok shook the video market by bringing in short-form videos. After this, top companies like Google and Facebook also want to make their mark on this format. YouTube shorts were able to make their mark in this format. It got 30 million daily views in April. The television version of YouTube shorts will also be a game-changer.