GA4 reports updated to allow customized metrics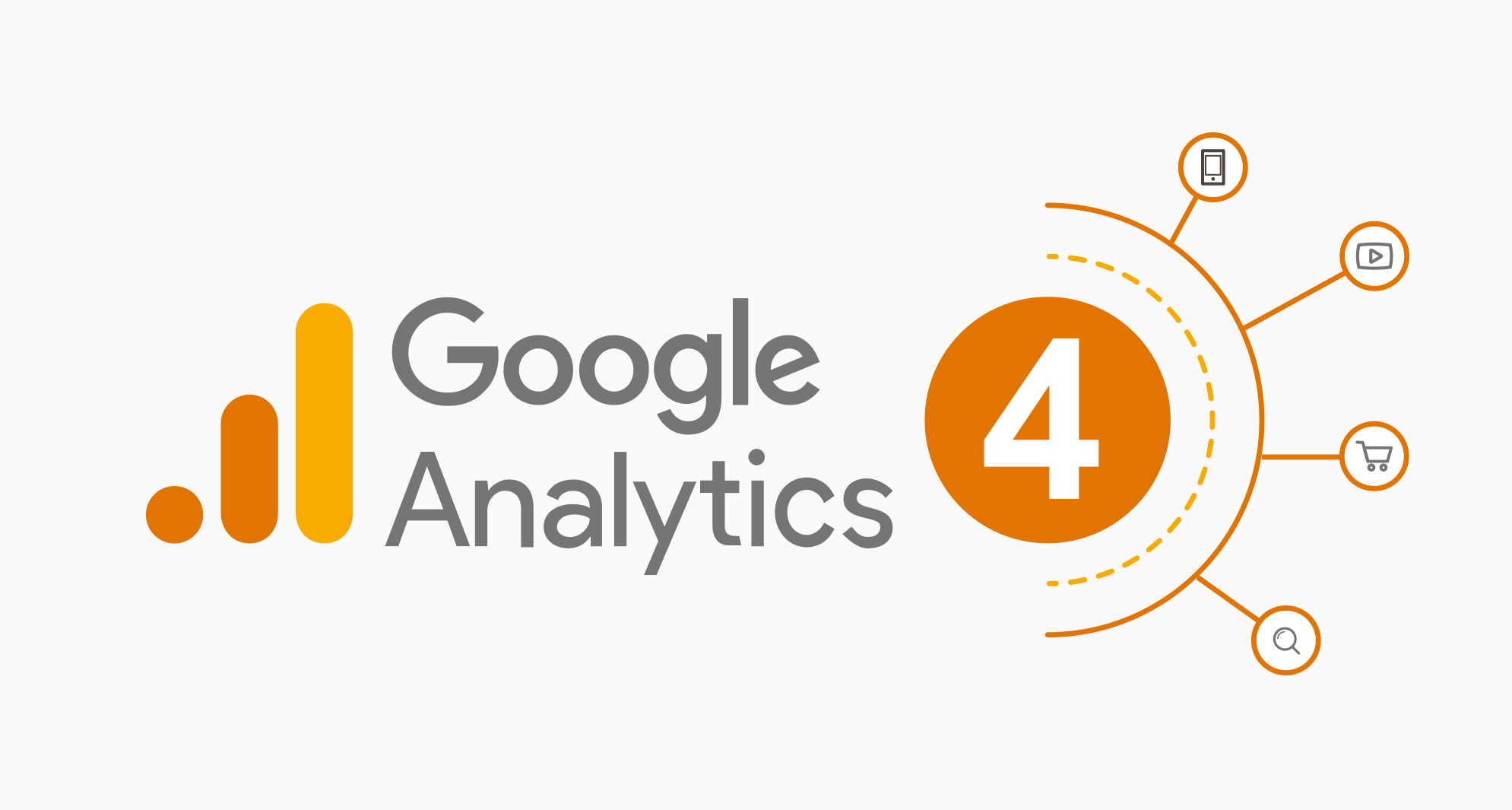 Google Analytics 4 provided pre-determined dimensions for reports. It was a limited set, and companies had no choice in it. But each brand will measure its performance based on different metrics. These may be outside the generic group. So, Google has added more customization to GA4 reports.
This feature was only accessible through Universal Analytics. But now, you can add new variables when creating a report. It helps you find your business's performance and which parts need improvements. For example, suppose you are a cosmetics company. You may want to know about YouTube influencers. You can analyze how many YouTube results are on the Google search page for your products. The GA4 update allows you to view this information.
The GA4 changelogs also state that they simplified the Metrics pickers. You can find it in Reports Builder with ease. It said that doing this enables faster and more efficient GA4 reports. For example, you can consider the word count of articles. It will help you know what length of articles your customers prefer. Thus, you can shift your marketing tactics.
Note that you must include the custom dimensions in your Google Analytics property. After this, you can add them to GA4 reports. You may need clarification about how to add these properties. There are simple steps to do it.
First, you have to create a report. Only then can you specify any custom metrics. After you have a report, look for a pencil-shaped button. It is usually in the upper right corner. Once you click it, you will see a menu on the left of the page. From this menu, choose the "Library" option. Now, you can see the Reports Builder.
You will see a tabular menu named "Reports" on this page. Scroll to find the "Create New Report" option and click it. From the drop-down menu, select "Create Detail Report." Now, you have to choose how to edit the report you created. Select "Edit" to start changing the same report. You can also select "Make a Copy" to edit an identical document. It preserves the original in case of an issue.
When you reach the editing page, find the Report Data section. You can make changes in this section. It will allow you to add customized dimensions to your GA4 reports. From here, you can select properties vital to your business.