Strength of backlinks is going to fall, says Google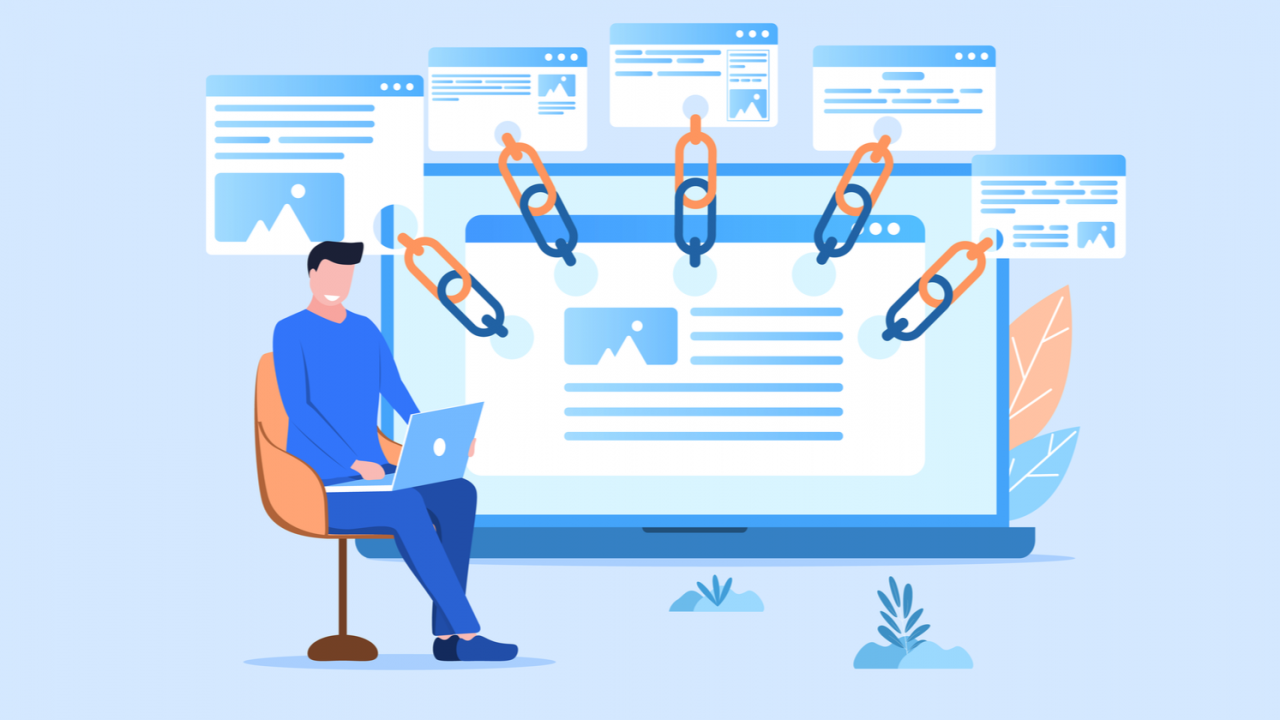 With time, the potential of backlinks is going to decrease, as per experts of Google. This prediction is for the future of backlinks from John Mueller, Google Search Advocate.
Google is concerned about unnatural link-building and discourages this from happening. The weight of backlinks will drop with the content starting to fit within the entire web's context.
When it comes to link schemes, working on the backlinks might be a gray area often. So, in a podcast show, people wanted to know the major criteria of Google to penalize backlinks.
John Mueller's answer was a bit different from the actual question. It is because the representatives of Google are careful about answering questions. It happens more when the matter is about penalty and ranking criteria. Answering too many questions about penalties may encourage "grey hat" behavior.
You must not worry about the penalties, as backlinks will not be valuable in the future. Google is becoming more adept at how the content aligns with the remaining web. Thus, the algorithm of Google will not need to depend on the inbound links.
Backlinks only help you to understand the content and disregard other information. A backlink profile may tell you about a website, like its trustworthiness, and can say who is trusting it. Also, it can tell how much authoritative the website is in a specific niche.
However, the question is can Google determine all these from the on-page content all by itself? We have not come to know about inbound links. But one thing is sure; it will help Google discover content.
However, the link is always going to be something worth caring about. It is because we need to somehow find the pages. It is something like how to find a specific page on the web without any sort of reference to it. Everything boils down to one thing, that is time.